About Ayurveda Health Home (AHH)
Ayurveda Health Home is the pioneer Panchakarma center in Nepal, offering a complete array of Ayurvedic therapies based on Classical Ayurveda texts. We are a Nepal-German joint venture providing quality service to people from more than 120 nations. Our panchakarma healing centre has been providing quality international management, maintaining the highest professional standards for more than two decades. The founders are Dr. Rishi Ram Koirala M.D. (Ay.) (Medical Director), Ms. Marlies Foerster (Director-Quality Management) and Mr. Badri Koirala (Managing Director).
Ayurveda Health Home maintains two centres, one in Kathmandu and one in Nagarjuna. We offer both outpatient and inpatient services as required. All our treatments are designed by Dr. R.R. Koirala, an experienced professional in the field of Ayurveda for more than 4 decades.
You are welcome to participate and enjoy our services.
Nagarjun Center (Main Center)​
Our new center is located in the terrains of exotic landscape located 10 km away from the heart of city-Thamel and our present Kathmandu center, just outside the valley. The center is built in accordance with vastu orientation. The area provides healthy healing in the silence of woods, cool breeze of wind, songs of birds and in nature.
The additional attractions going to be introduced in our new center under our ancient healing modalities are-
Kayakalpa
Jalauka karma (Leech Therapy)
Agni Karma
Marma Therapy
Mantra Therapy
Sand, mud, soil & grass walking therapies
Uttar Basti
Crystal, color and stone healing
Healing with potent medicines from forest
Ample space for yoga and meditation (Huts and caves for meditation)
We also have medicinal plant garden, organic vegetable farm and a vocational training center.
The Dhapasi center was established on 2001 with two different buildings for the treatment and the accommodation. As we have opened our new center in Nagarjuna just 12 kilometers away from Dhapasi, we have shifted our accommodation facility there in the arms of nature. Now this center is running as a city center. Center is open from 8am to 6pm.
Ahh Pokhara - Temporarily Closed
Ayurveda Health Home Pokhara Center was established in 2009.
Message From The Founders
Namaste!

Our valued guests and beloved friends, we would like to extend our heartfelt gratitude for your support throughout these years. Without them we would not have been able to complete our twenty years of successful service for better health. We know time is a teacher and healer, we have extended our hearts and arms during these two decades and we grew up as a larger family and our member friends are from 120 countries. We were sharing with our friends and guests since long about our new center as a natural healing place with sound flow of energy. Our healers' team has been growing and the demand of silent healing environment is also increasing. So, we are very soon going to operate the emerging new center, Ayurveda Health Home Resort very soon from 2020 spring, in the midst of serene nature, woods and beautiful cheers of birds just outside the Kathmandu valley. Our vision of this healing resort is to provide ample area for forest walking and lots of new therapies including kayakalpa.
We are grateful and proud in being companion of our lots of friends on their healing journey. We hope to get your support continuously with your same overwhelming love and trust in the upcoming days too. Also, with same zest and zeal we are looking forward to provide heartfelt services to our new guests.

Thank You All,
With lots of love.
Late Dr. Rishi Ram Koirala
Dr. Rishi Ram Koirala, the Medical Director of Ayurveda Health Home (AHH), was an M.D. Ayurveda Physician with over 30 years of professional experience. He specialized in Panca Karma therapy management and was widely consulted by both public and private institutions in Nepal and abroad. Dr. Rishi was also a spiritual healer with deep roots in Nepali traditional medicine and spearheaded many charitable programs and free health camps.
Additionally, Dr. Rishi was the Chairman of the National Ayurveda Research and Training Centre, Executive Vice-Chairman of the Nepal Health Research Council, and a member of the High-Level Health Policy Advisor Committee of the Ministry of Health, Government of Nepal. His expertise and dedication made him a respected figure in the field of Ayurvedic medicine.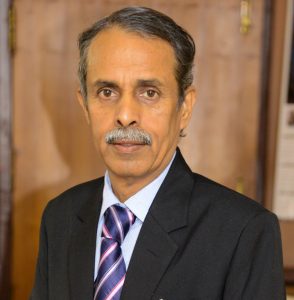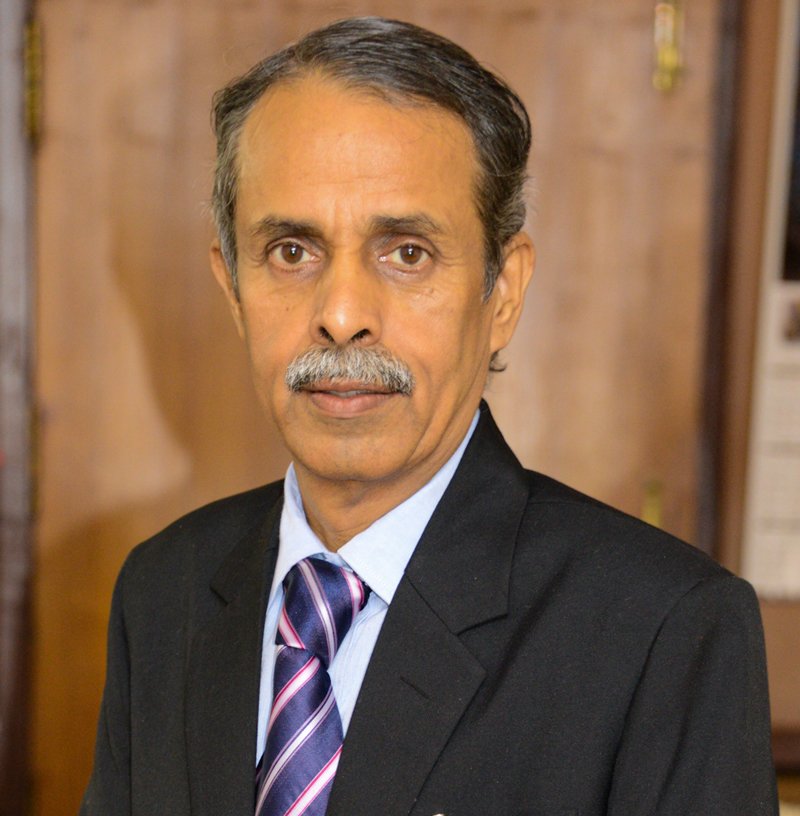 Marlies Foerster, a German national, is a founding board member of Ayurveda Health Home. She played a vital role in establishing organizational systems, quality control, and staff management. Marlies has worked for many years to promote Ayurveda Health Home in Nepal and Europe, leveraging her background in healthcare and experience as the Head of Nursing at a large hospital in Germany.
Since August 2000, Marlies has been living in Nepal, working closely with Dr. Rishi and Badri to establish Ayurveda Health Home, Nepal's first professional Pancha Karma Centre. She has been instrumental in integrating professional European standards with the traditional Ayurvedic medicine of Nepal, earning much respect in the country.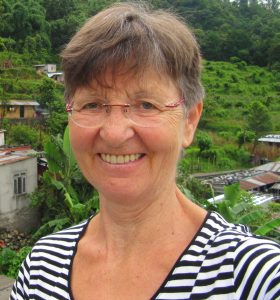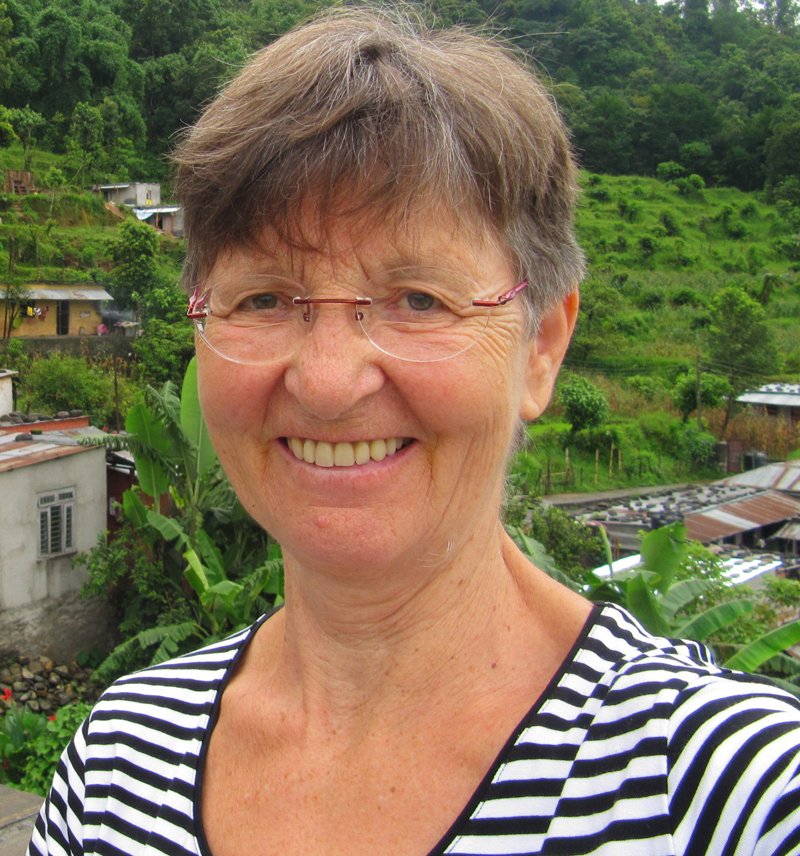 Badri is the Managing Director of the Ayurveda Health Home. He has managed the operation of the company since 1986. i.e even before the center was named Ayurveda Health Home.
Along with being Managing Director, he is also the Chief Therapist. He is a certified Vaidya. In addition to extensive knowledge of Ayurveda and Classical Ayurvedic therapies, Badri provides instruction and training in Panchakarma therapies and also foundation courses in Yoga. With an attention to detail and a caring heart, Badri oversees and maintains the quality control of all therapies.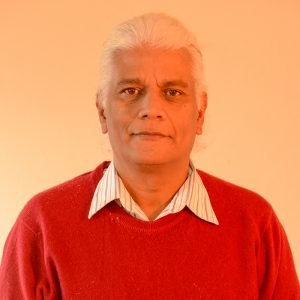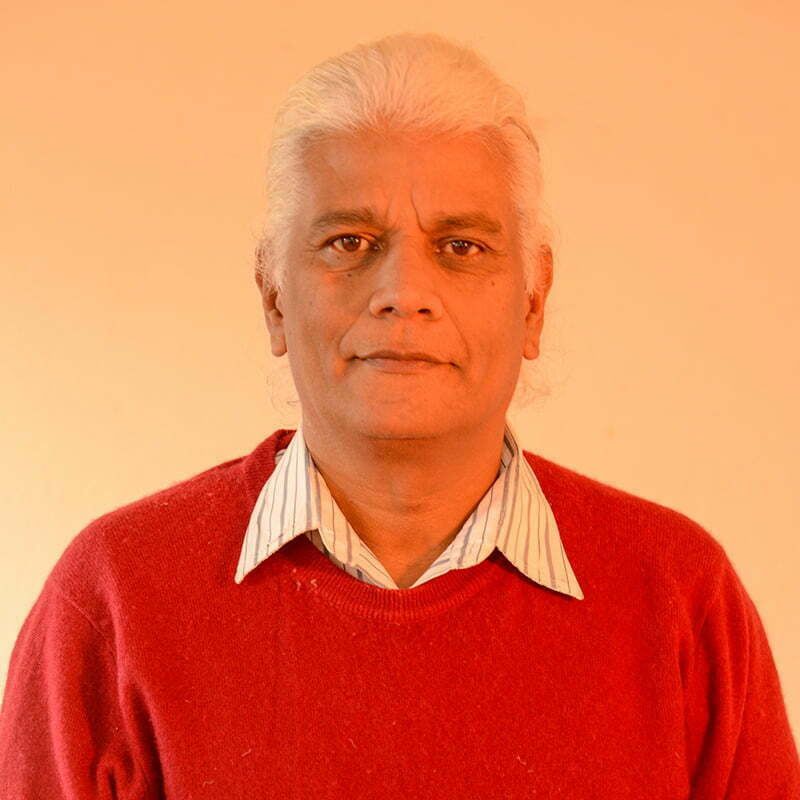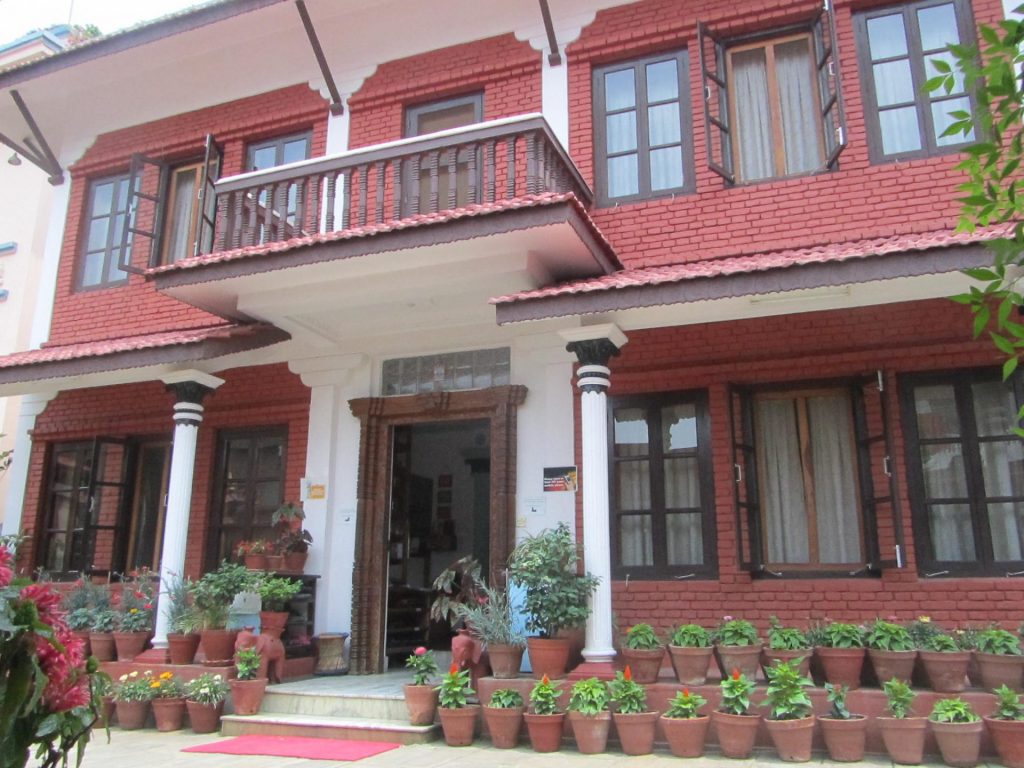 Our Commitment To Quality
Our highly qualified team of Ayurveda physicians and therapists provide classical Ayurveda Panchakarma therapies with modern insights.
Classical Ayurveda Panchakarma therapies following authentic guidelines and modern insights.
An experienced and highly qualified team of Ayurveda Physicians.
Proficient and skilled therapists well trained in Ayurveda principles.
Personalized treatment plan, follow-up, daily monitoring and results assessment.
Providing the highest quality in patient care and hygienic standards.
Warm hospitality and welcoming environment for the guests.
Our experienced Ayurvedic kitchen provide individualized delicious vegetarian meals.
Ayurveda life style guidance and Rasayana.