Snehana is deeply relaxing and enjoyable, as stress and toxins are released at all levels – physical, emotional and mental. Snehana literally means to "nurture, to love, to heal, to express kindness and compassion" – and this is exactly what you will experience during this treatment. As a one-off application, Snehana acts as an instant stress-buster. As a series of treatments, the cleansing and nourishing effect is increased manifold. Snehana can be carried out by a single therapist or as a synchronous massage by two therapists.
SIRO DHARA
PICU
CAKRA BASTI
BAHYA BASTI
SIRO BASTI
TAIL DHARA
SIRO DHARA
Duration : 30 Minutes
This is a distinctive Ayurvedic treatment that calms the mind and relaxes the central nervous system and thereby initiate miraculous healing. In Siro Dhara, a continuous flow of Ayurvedic herbal oils or therapeutic liquids are dripped on the forehead through a metal or clay vessel "the patra" which is suspended directly above the forehead. This is given after Head Abhyanga or whole body Abhyanga.
Benefits :
Helps to evoke deep cognitive memories and restore good health
Enhances memory, clarity, comprehension, concentration and creativity
Good for relaxation
Assists in activating third eye chakra and helps to gain benefits from meditation
Useful in headaches, migraines and sleep disorders, stress, and anxiety
Rejuvenates the senses and mind, and improves brain functioning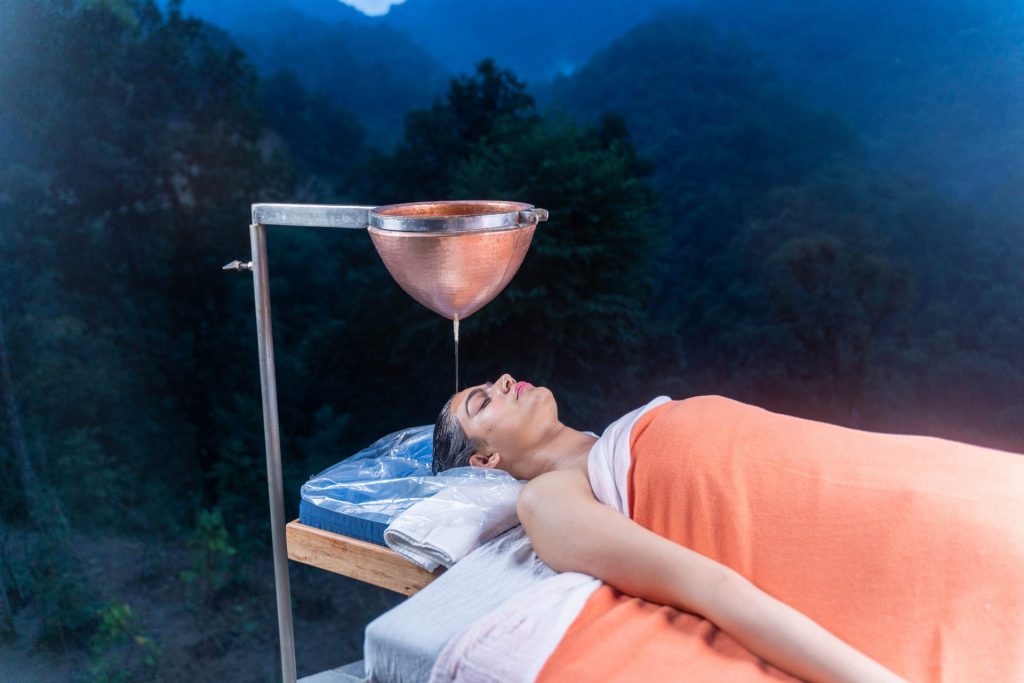 PICU
CAKRA BASTI
BAHYA BASTI
SIRO BASTI
TAIL DHARA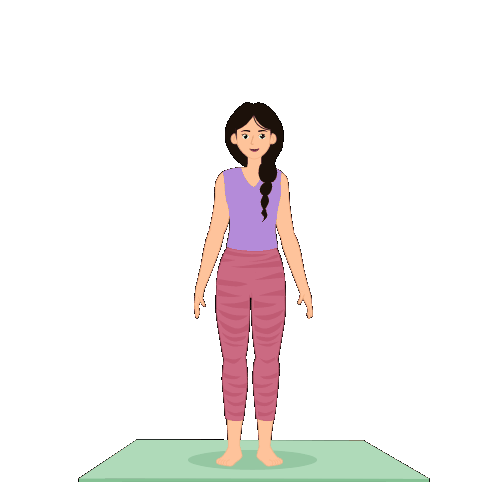 Interested in Snehana?
Make your reservation now!