Recreation packages give you a glimpse of the healing powers of Ayurveda therapies. These packages are designed to stimulate the natural cleansing process, enhance healthier tissue rejuvenation provide deep relaxation in a smooth and gentle manner. The packages feature personalized yoga, different types of cleansing and relaxation abhyanga, and energy healing therapies. Deluxe recreation packages include intensive baths with herbal oil and Ayurveda class guidance. Here, these packages allow you to shift your awareness from conventional stress and routine work into a self-healing mechanism.
Personalized Wellness
Packages
1 HOUR
3 HOURS
1 DAY
3 DAYS
5 DAYS
7 DAYS
14 DAYS
1 HOUR
1 hour Ayurveda Head and Foot Relaxation Package
This one hour head and foot relaxation program is aimed at providing relaxation, releasing stress and for rejuvenation. The head and foot massage stimulates all the organs of the body and increases the ojus (cumulative essence of body). The herbal footbath provides warmth and lovely touch to the feet. At the same time the stones inside decoction also provide stimulation to the energy points and enrich the corresponding organs. The perfect combination of these therapies helps to balance and harmonize the polar energies thereby imparting the sense of total wellness.
Package Treatment
1 hour Spinal Program
This program is designed for deep relaxation and to provide nutrition to the nerve roots through the spine. It consists of subtle and gentle massage followed by hot and warm herbal oil sponging (Picu). The combination of these two therapies helps to release stress, improve the flexibility of the spine, nourish the spinal nerves & vertebrae, and improve the flow of energy leaving you feeling tranquiled.
Package Treatment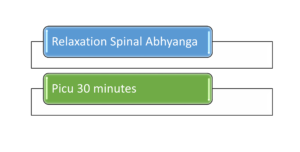 3 HOURS
1 DAY
3 DAYS
5 DAYS
7 DAYS
14 DAYS
Looking for a Wellness Package Package?
Reserve your spot today and experience the benefits!
Experience the Bliss of Wellness
Journey of Healing with our Wellness Packages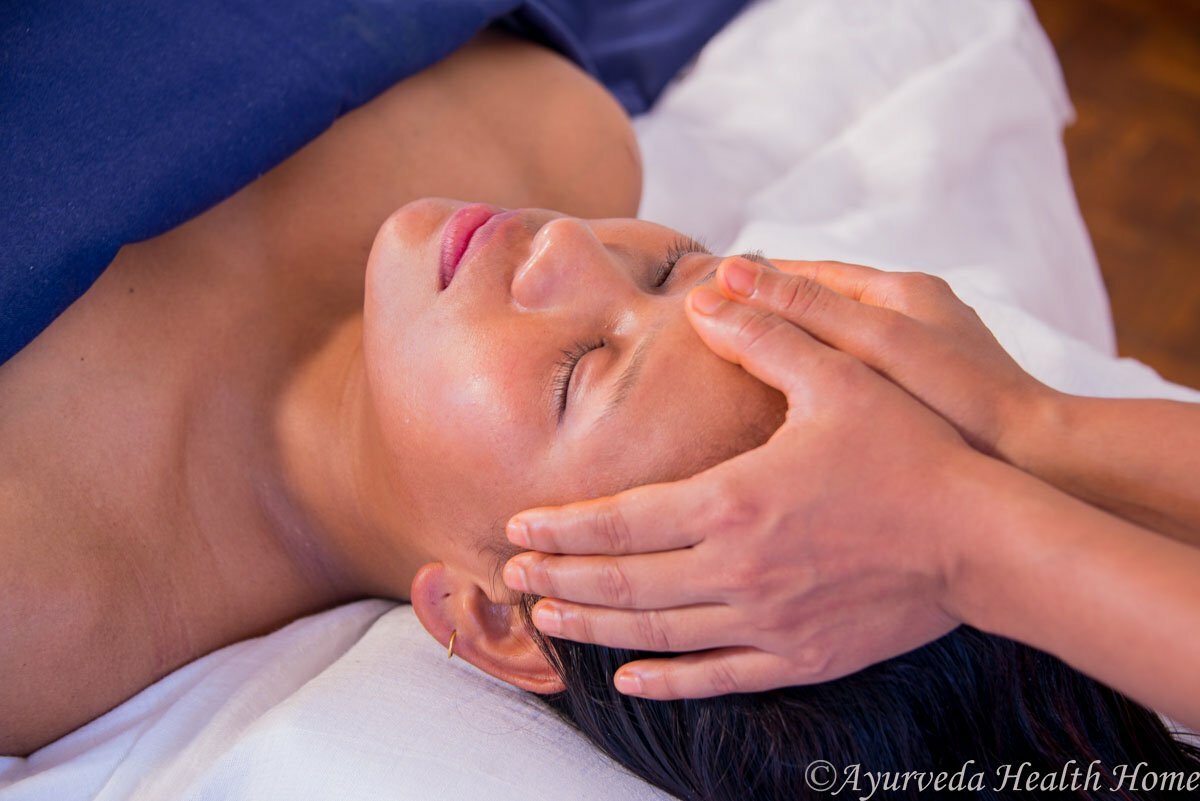 3 Hour Wellness Package
1 Hour Wellness Package
1 Day Wellness Package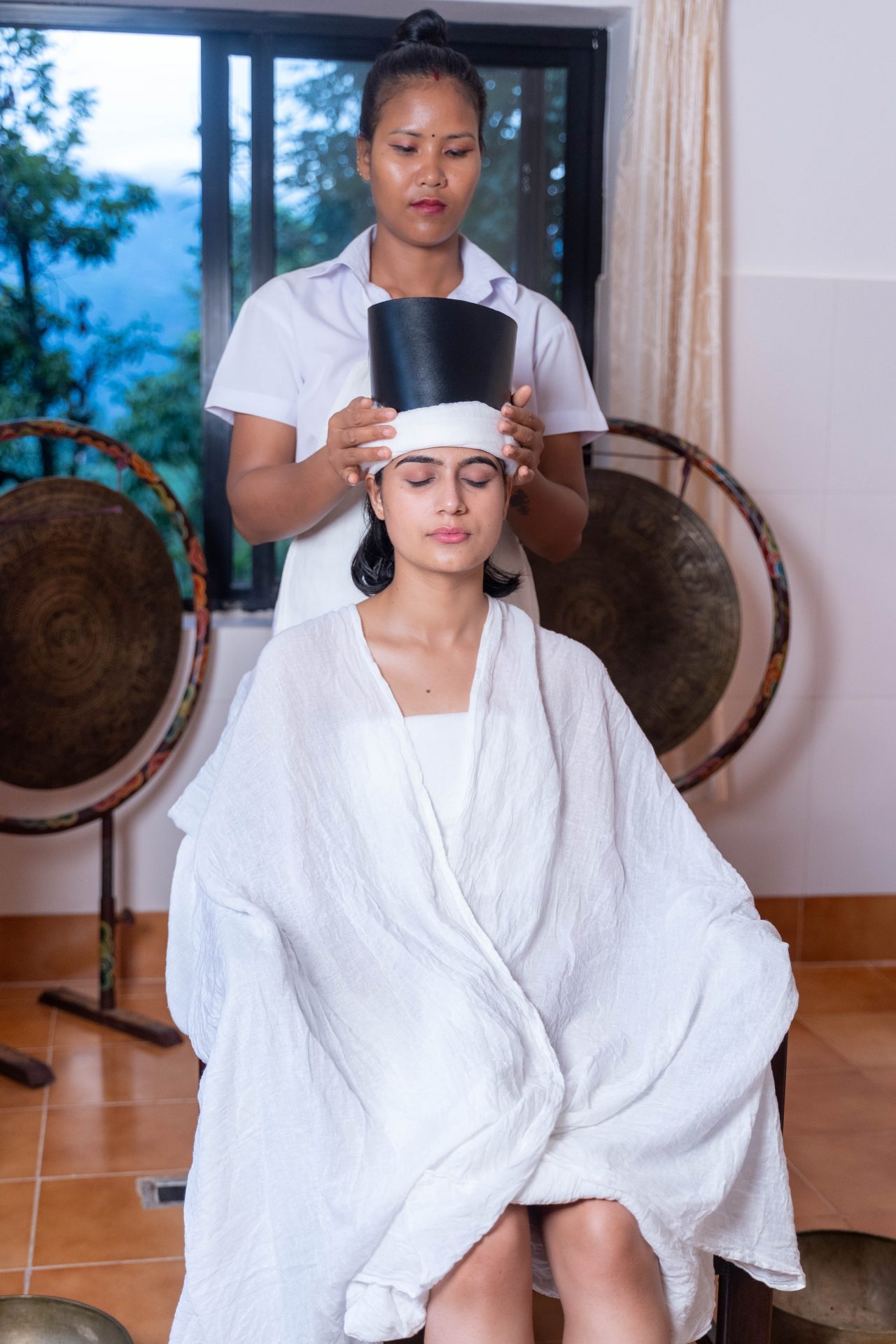 14 Day Wellness Package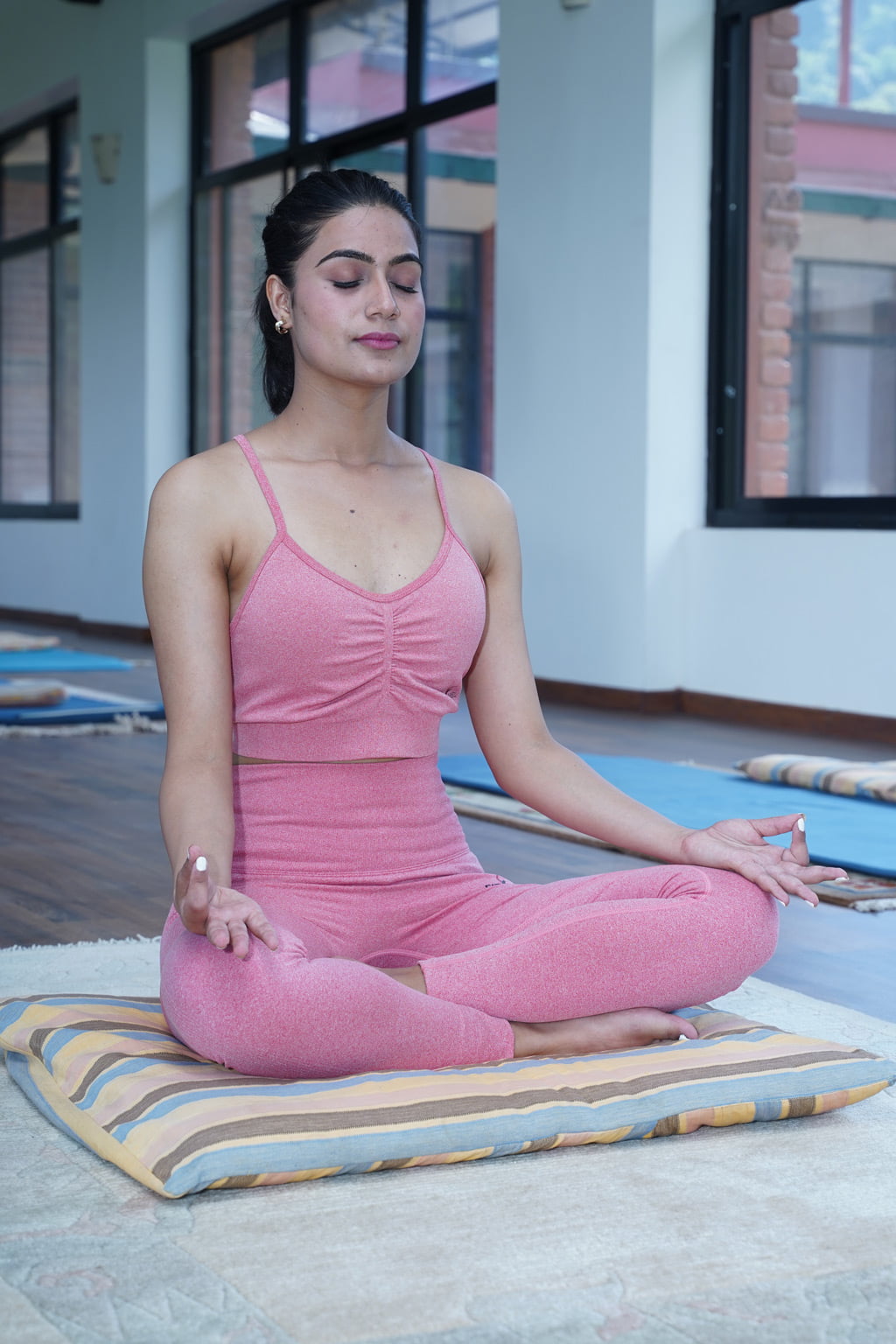 3 Days Wellness Package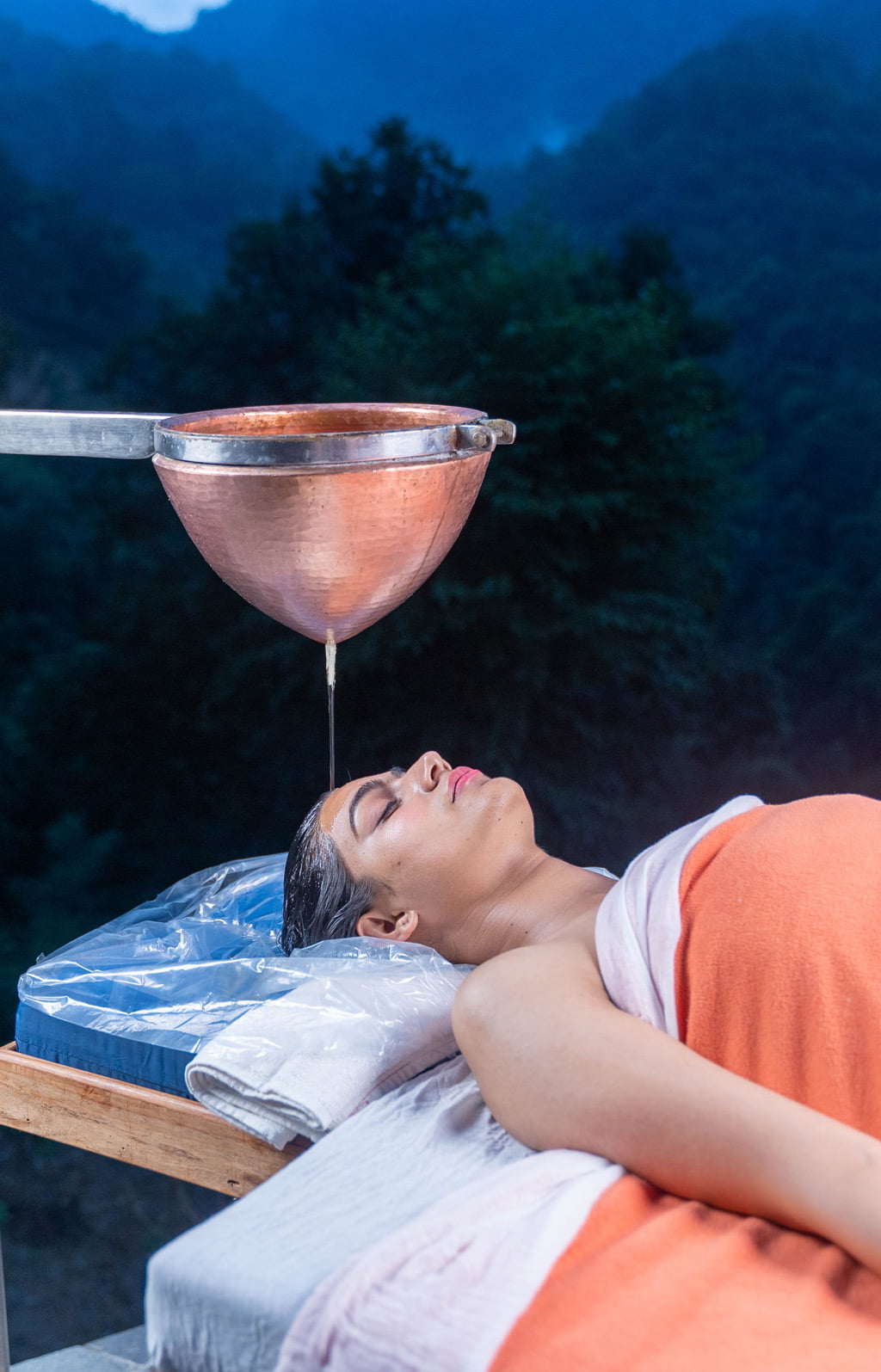 7 Days Wellness Package
Alternative Packages and Services We Offer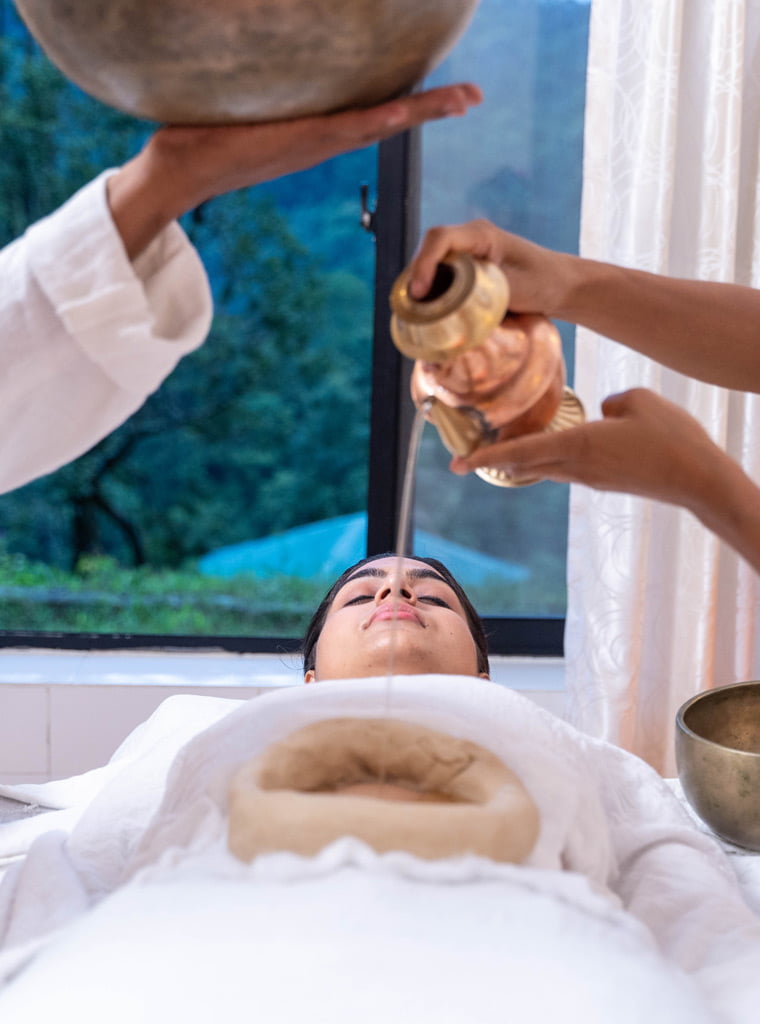 Panchakarma Package
Authentic Ayurvedic detox and rejuvenation therapy for optimal health and wellness...
Explore more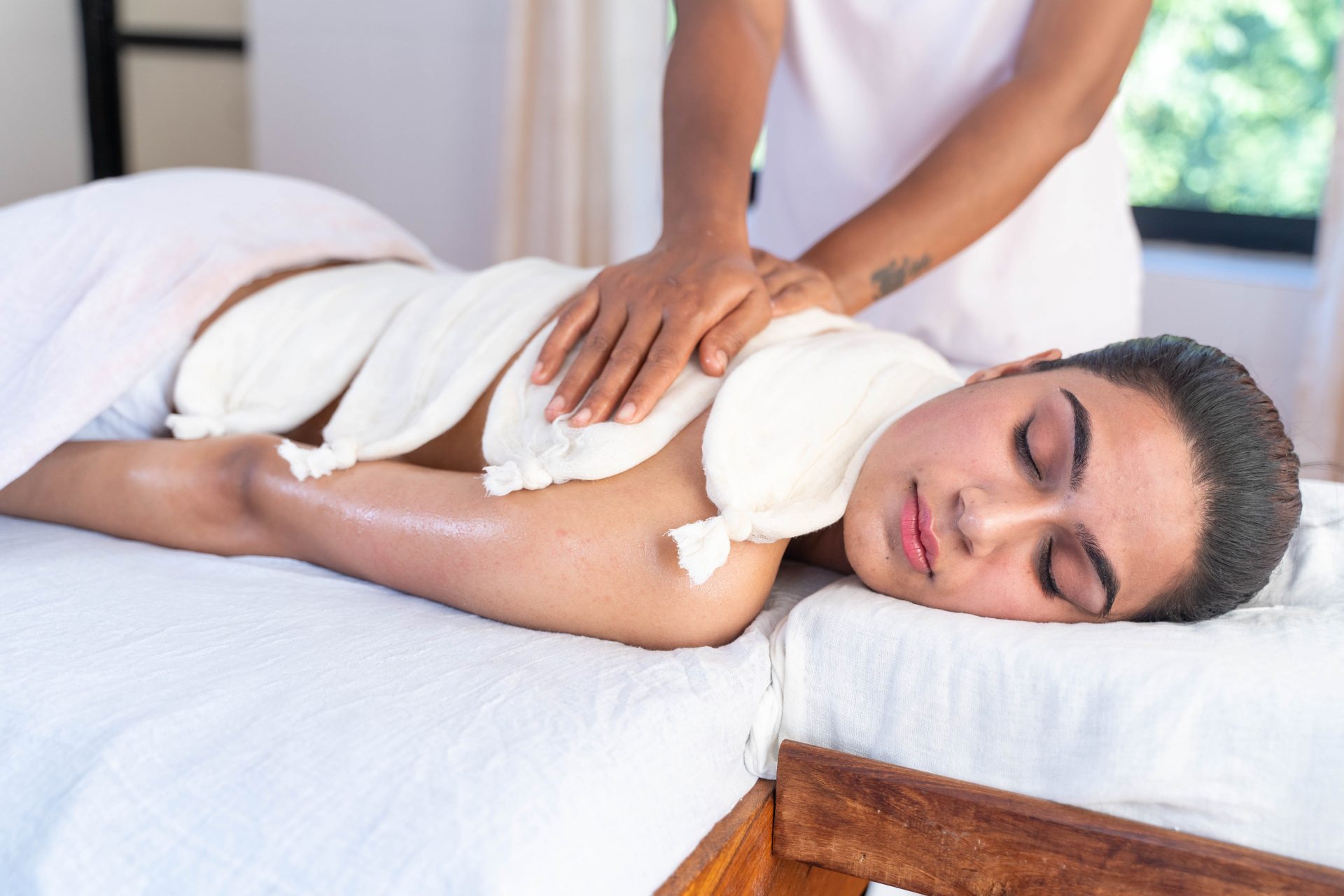 Other Ayurveda Packages
Our other packages include post-COVID recovery, anti-aging rejuvenation and many more..
Explore more