Saundarya (Beauty Care) Package
Please choose our other packages such as Anti-Aging, Weight Management, and Stress Management for holistic health care. Our offerings also include Immuno Boosting, Detox, Chakra Regulation, and Mental Health Management. Try our Post Covid Care Package and Yogic Package for complete wellness. Don't forget to pamper yourself with our Saundarya (Beauty Care) Package.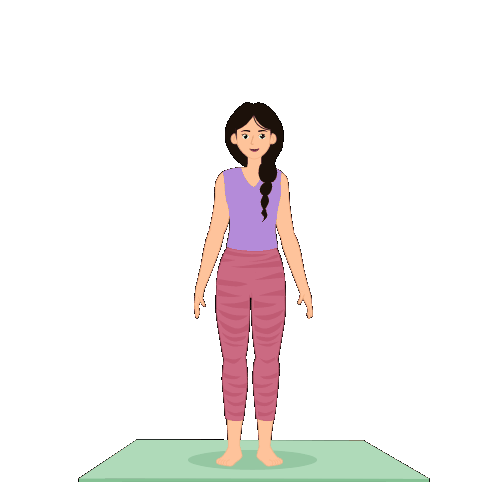 Interested in a Other Package?
Make your reservation now!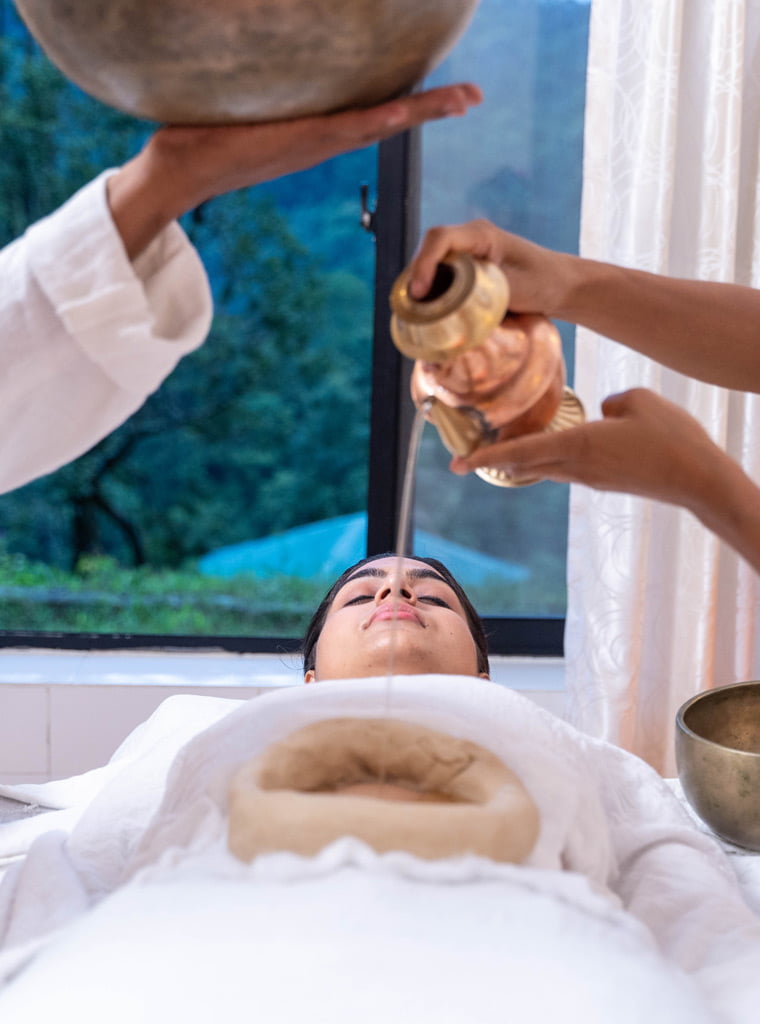 Panchakarma
Purification of the body, mind, senses, and soul is what we focus on in panchakarma packages...
Explore more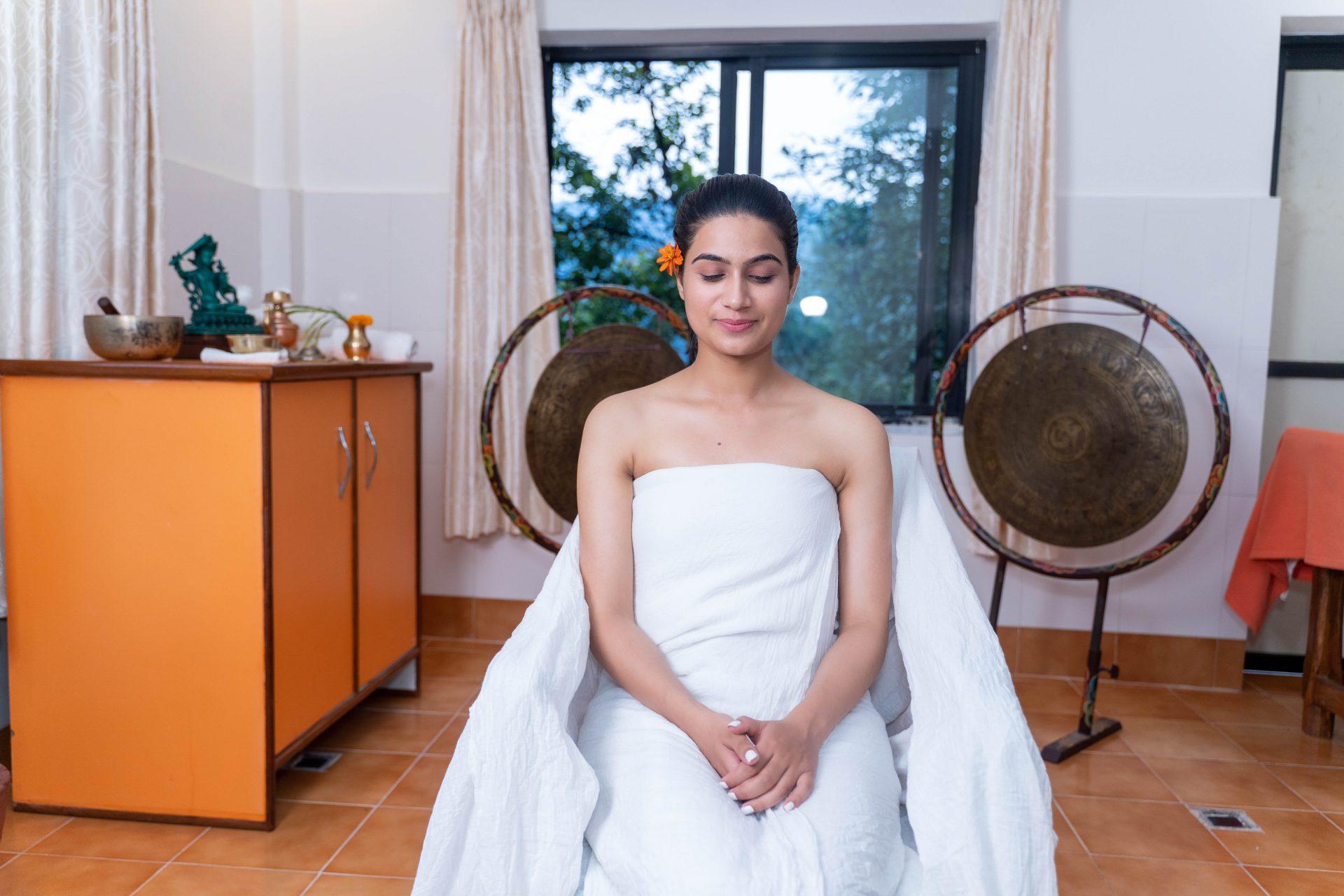 Wellness packages
Recreation packages give you a glimpse of the healing powers...
Explore more