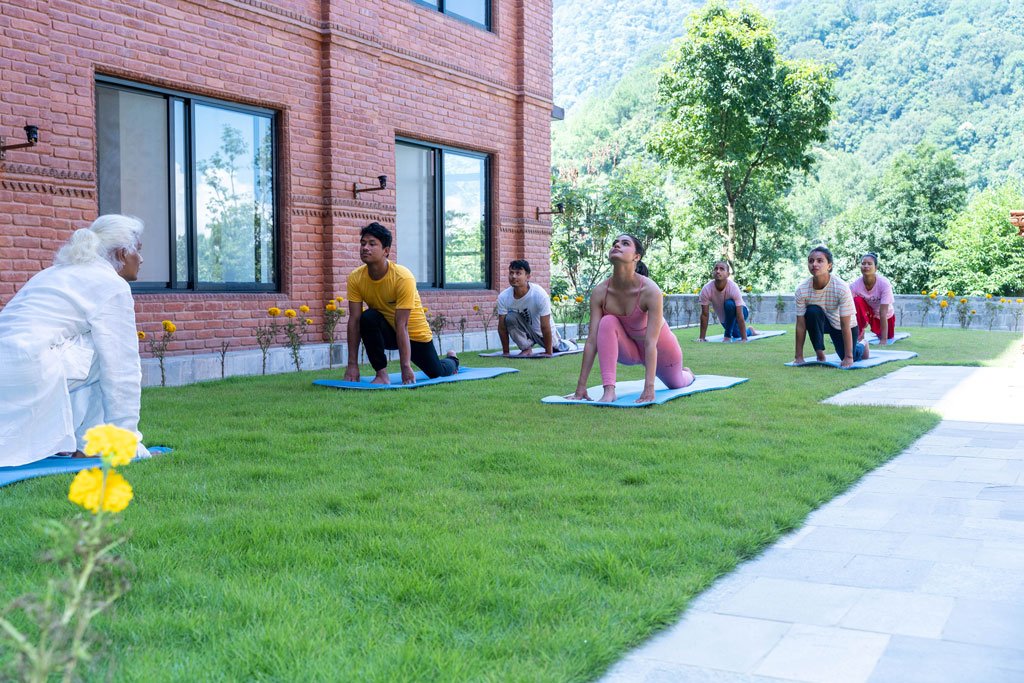 Training and Tutorial for Ayurveda Therapies
Our company, Ayurveda Health Home, is the pioneer Pancakarma centre in Nepal.

Our healing centre has been providing quality service to the people from more than 120 nations, since two decades.
Besides our Ayurveda Healing and Rejuvenating Packages/Services, we also provide Ayurveda  Courses.
If you are interested to learn Ayurveda Massage (Theory and Practical) course, we have three modules.
Abhyanga:
Therapies:
Module I
Module II
Module III
Head Abhyanga
Whole Body Cleansing Abhyanga
Siro Dhara
Foot Abhyanga
Facial Beauty Package
Picu Karma
Spinal Abhyanga
Neti
Netra Kalpa
Whole Body Relaxation
Among these three for the first time you can choose any of the 1st and 2nd module.
The 3rd module can be taken only after completing 1st and 2nd module.
Each module takes 2 weeks time.
56 classes ( 8 theory and other Practical Classes)  one class with 45 minutes time.
This is very much practical based course, and is executed by the team of Chief Therapist, Ayurveda Doctors, Paramedical staffs, and therapists.