Panchakarma is a unique Ayurvedic detoxification and rejuvenation program that aims to purify the body, mind, senses and soul. At Ayurveda Health Home, we offer specially designed Panchakarma Packages based on an individual's health requirements and the availability of the days. After consultation with doctors, the Panchakarma Packages are chosen based on the Ayurvedic constitution type (Prakriti), imbalances, Ama toxins, age, immune status, health conditions & many other factors.
Our Panchakarma Packages include classical Panchakarma, Ayurveda diet and yoga, lifestyle counseling, and guidance as a part of the treatments. Panchakarma is a powerful and effective way to rejuvenate and restore balance to the body and mind.
Panchakarma Packages
We Offer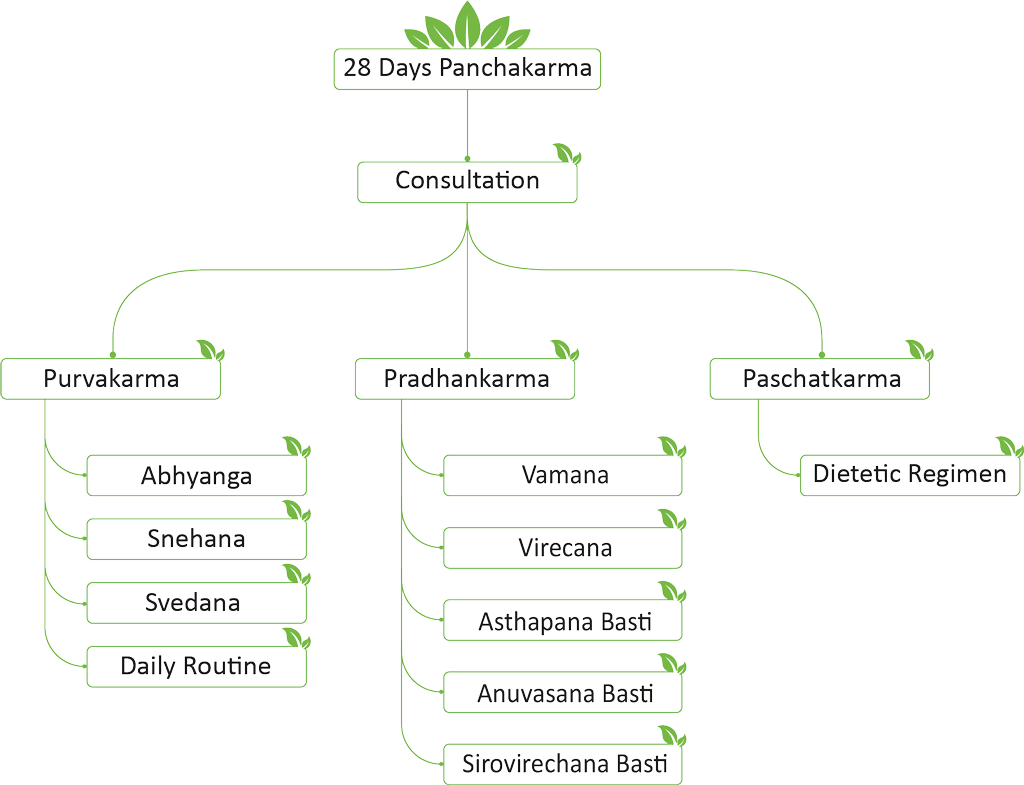 28 Days Panchakarma
Life-Changing Journey
Total Number of Therapies – 131
Learn More
Looking for a Panchakarma Retreat Package?
Reserve your spot today and experience the benefits!
Experience the Power of Panchakarma
Cleansing body and soul with ayurveda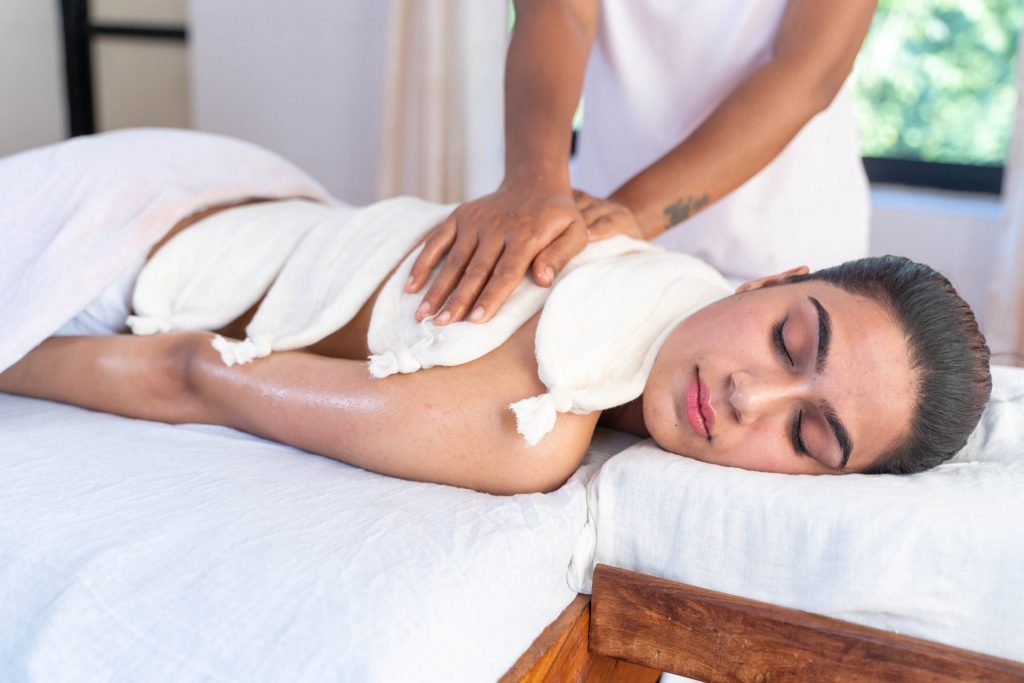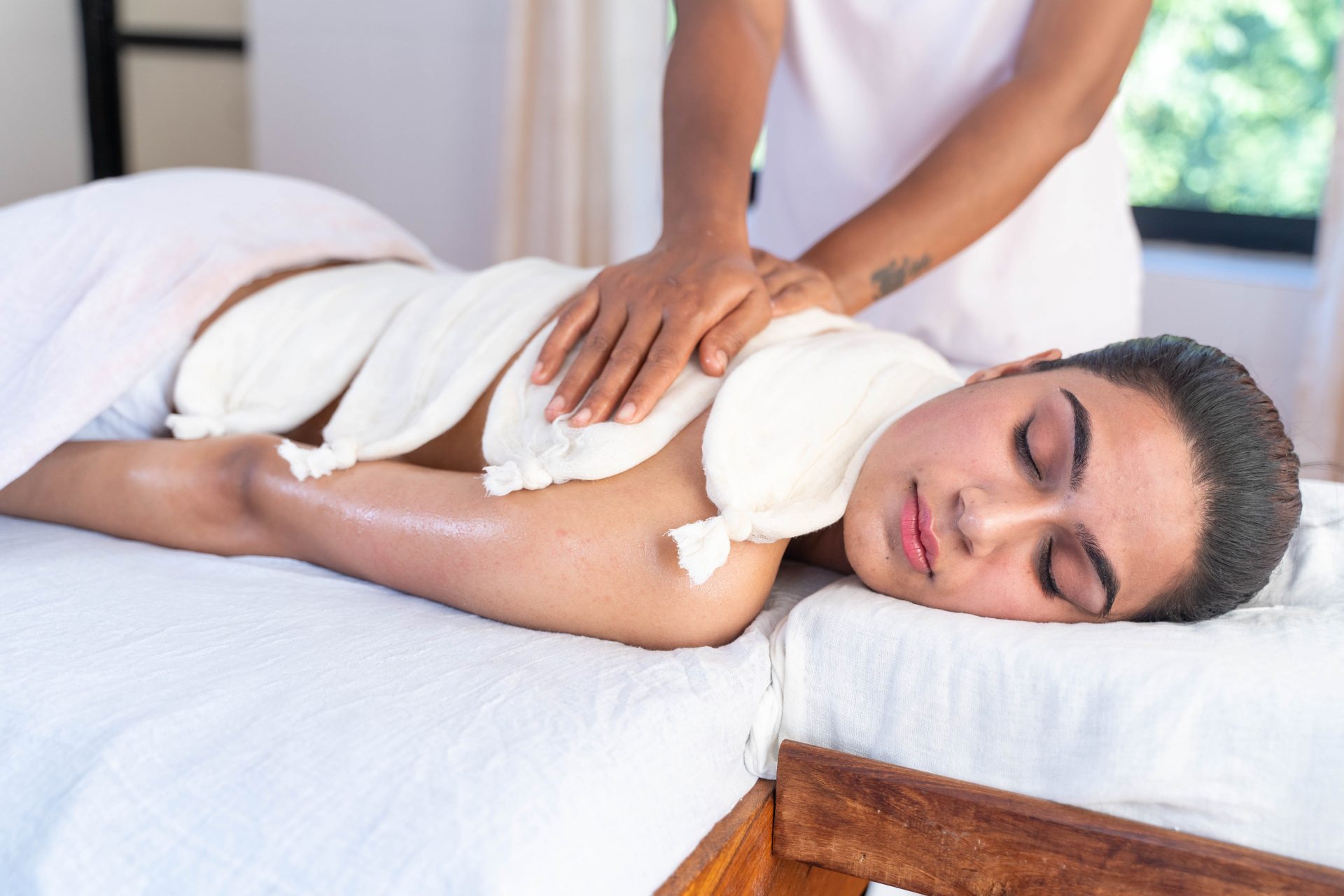 Purvakarma
Pre-Purification Measures
Panchakarma
Completely purifies the Body, Mind, Senses and Soul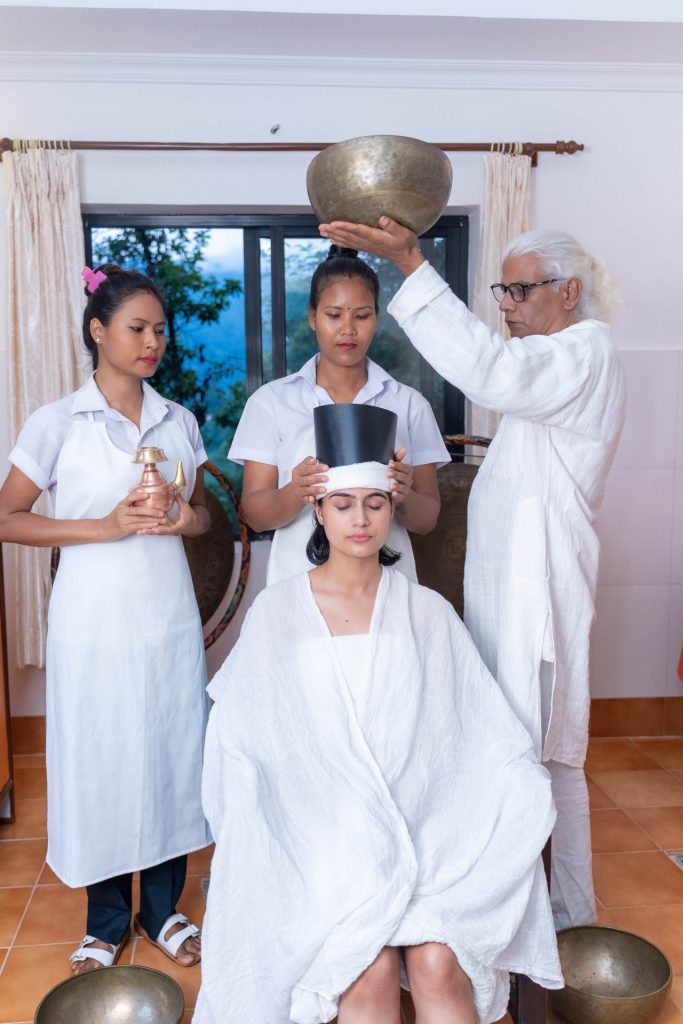 Relax and Rejuvenate with Panchakarma Treatments
An experience that heals and rejuvenates the body and mind. Transform Your Health with Traditional Panchakarma Techniques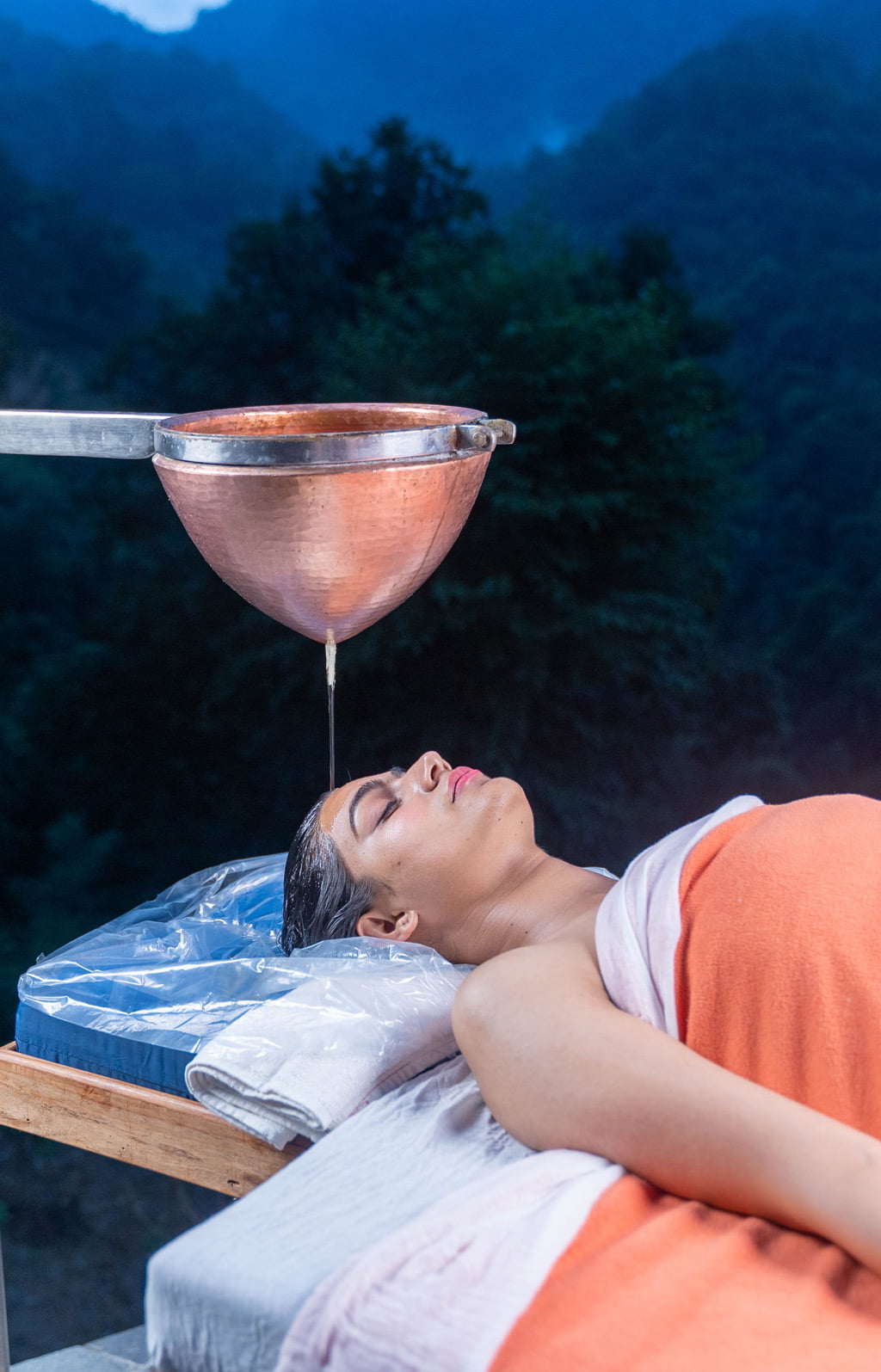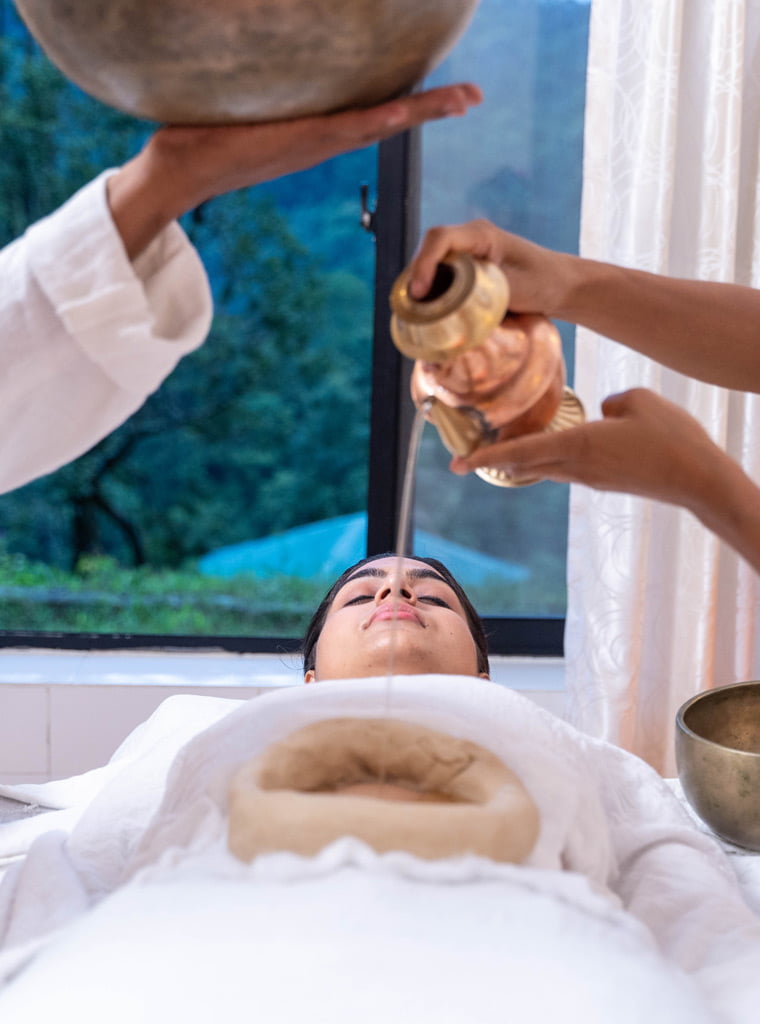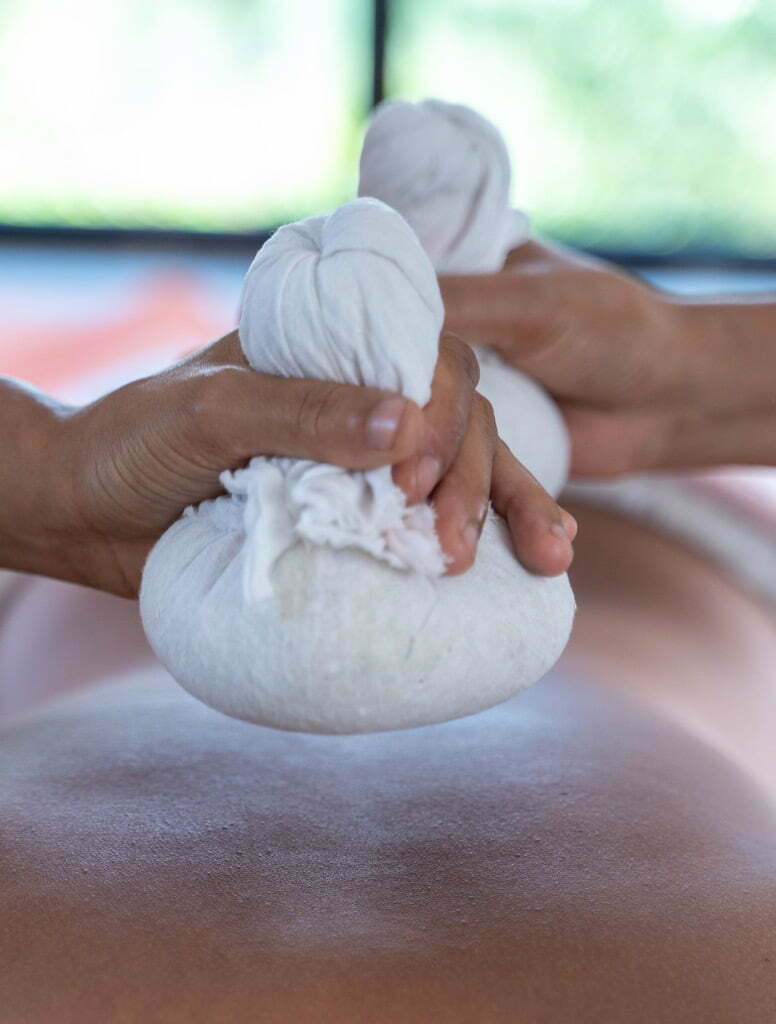 Alternative Packages and Services We Offer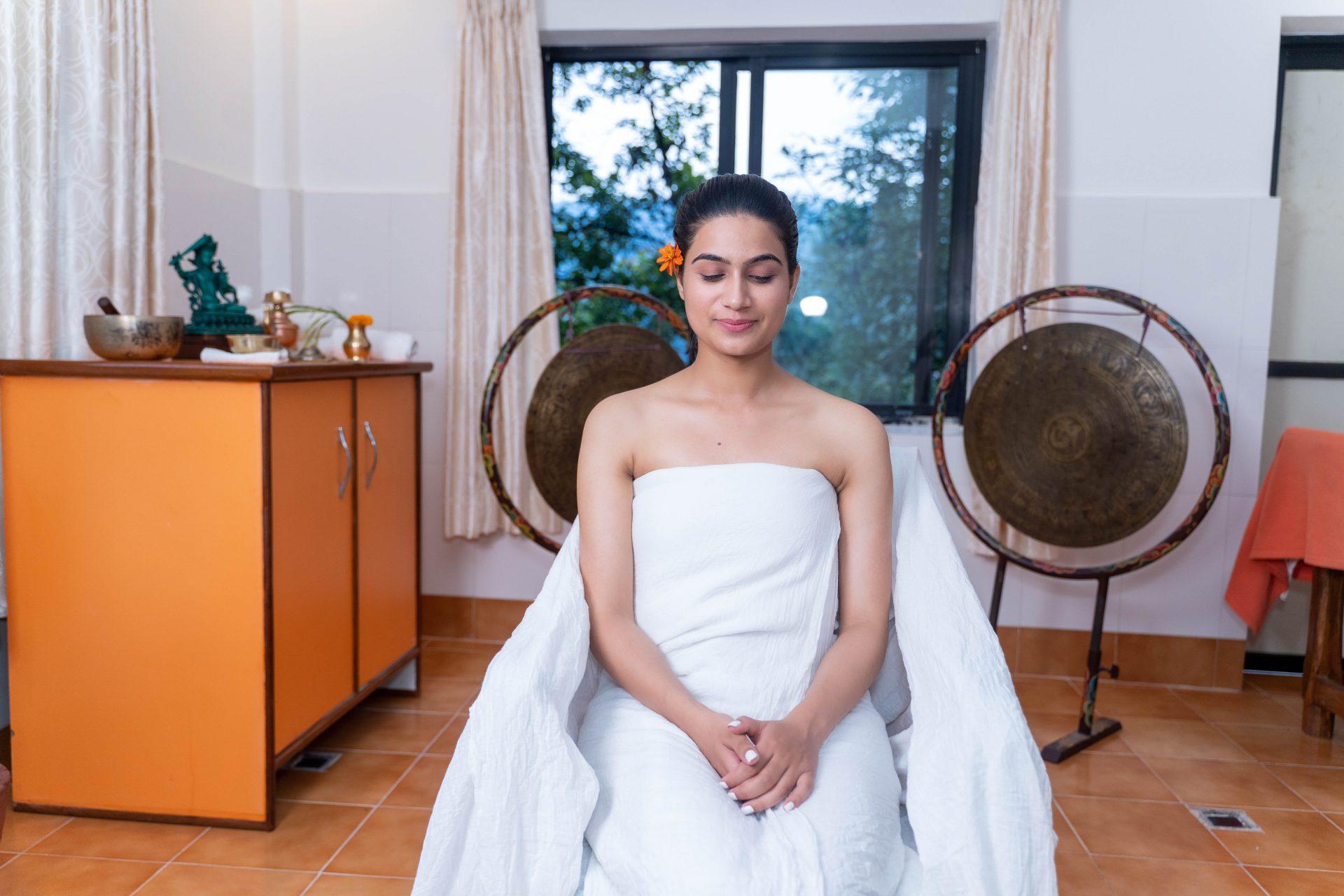 Wellness packages
Recreation packages give you a glimpse of the healing powers...
Explore more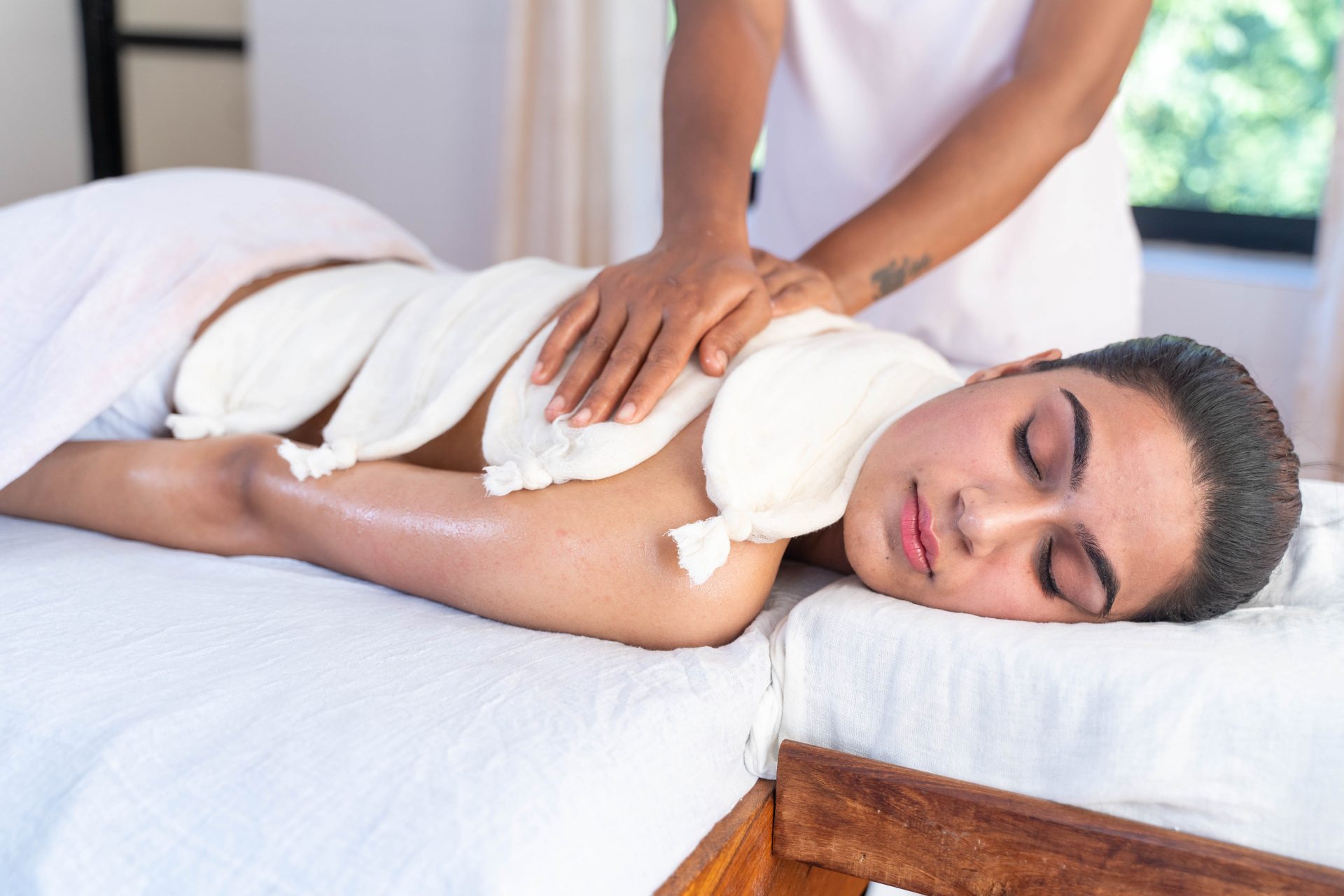 Other Package
Our packages are especially designed based on an individual's...
Explore more