Panchakarma is a unique Ayurvedic detoxification and rejuvenation program that aims to purify the body, mind, senses and soul. At Ayurveda Health Home, we offer specially designed Panchakarma Packages based on an individual's health requirements and the availability of the days. After consultation with doctors, the Panchakarma Packages are chosen based on the Ayurvedic constitution type (Prakriti), imbalances, Ama toxins, age, immune status, health conditions & many other factors.
Our Panchakarma Packages include classical Panchakarma, Ayurveda diet and yoga, lifestyle counseling, and guidance as a part of the treatments. Panchakarma is a powerful and effective way to rejuvenate and restore balance to the body and mind.
Panchakarma Packages
We Offer
7 Days Package
10 Days Package
14 Days Package
21 Days Package
28 Days Package
7 Days Package
7 Days Ayurveda Panchakarma Package
Our system can become overwhelmed when it attempts to digest different types of irregular or stressful foods. This produces micro-level biochemical stressors that subtly affect our intestines, liver, and other digestive and metabolic systems. To address this issue, we offer a specialized 7-day Ayurveda Allied Panchakarma treatment that is designed to:
Synergize therapies like Ubtana, Pinda Sveda, different types of massages, and Steam baths to stimulate, exfoliate (dead cells), and revitalize the skin, muscles, and circulating systems.
Administer herbalized snehana (oil preparation with herbs) followed by Vamana (therapeutic emesis- which cleanses the Kapha system) or Virecana (therapeutic purgation- which cleanses the Pitta systems like intestines, liver, gall bladder, and pancreas).
Cleanse the eyes with herbal ghee (Netra Tarpana) for subtle eye cleansing.
Provide Shirodhara & Cakra Basti treatments for transcending the body-mind system by achieving deep relaxation.
Offer yoga, pranayama, and meditation to cultivate total awareness and design personal guidelines.
Panchakarma treatments are especially effective for cleansing the body and mind of accumulated toxins and stressors. These treatments are designed to achieve balance in the body's systems, improve overall health and well-being, and reduce the risk of illness and disease.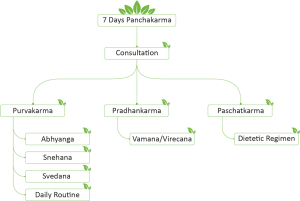 Total Number Of Therapy: 39

Benefits :
Panchakarma cleanses the intestines, liver, gall bladder, pancreas, and the Pitta system, thereby promoting better digestion and metabolism.
Panchakarma aids in the smooth removal of Ama toxins from the body and helps in stimulating and enhancing the natural rejuvenation process of Dhatus (tissues).
It also assists in the subtle cleansing and nourishing of eyes with Netra Tarpana.
The therapy creates harmony and balance in the body, promoting overall well-being.
Along with the physical benefits, Panchakarma also helps to culture deeper insight and promotes mental clarity.
10 Days Package
14 Days Package
21 Days Package
28 Days Package
Looking for a Panchakarma Retreat Package?
Reserve your spot today and experience the benefits!
Experience the Power of Panchakarma
Cleansing body and soul with ayurveda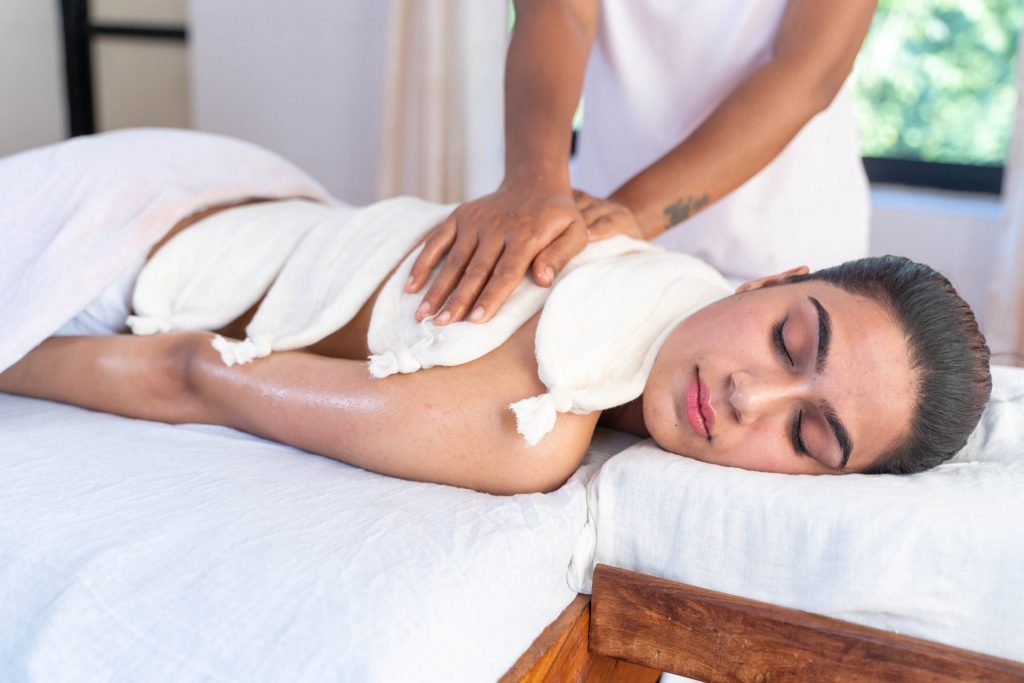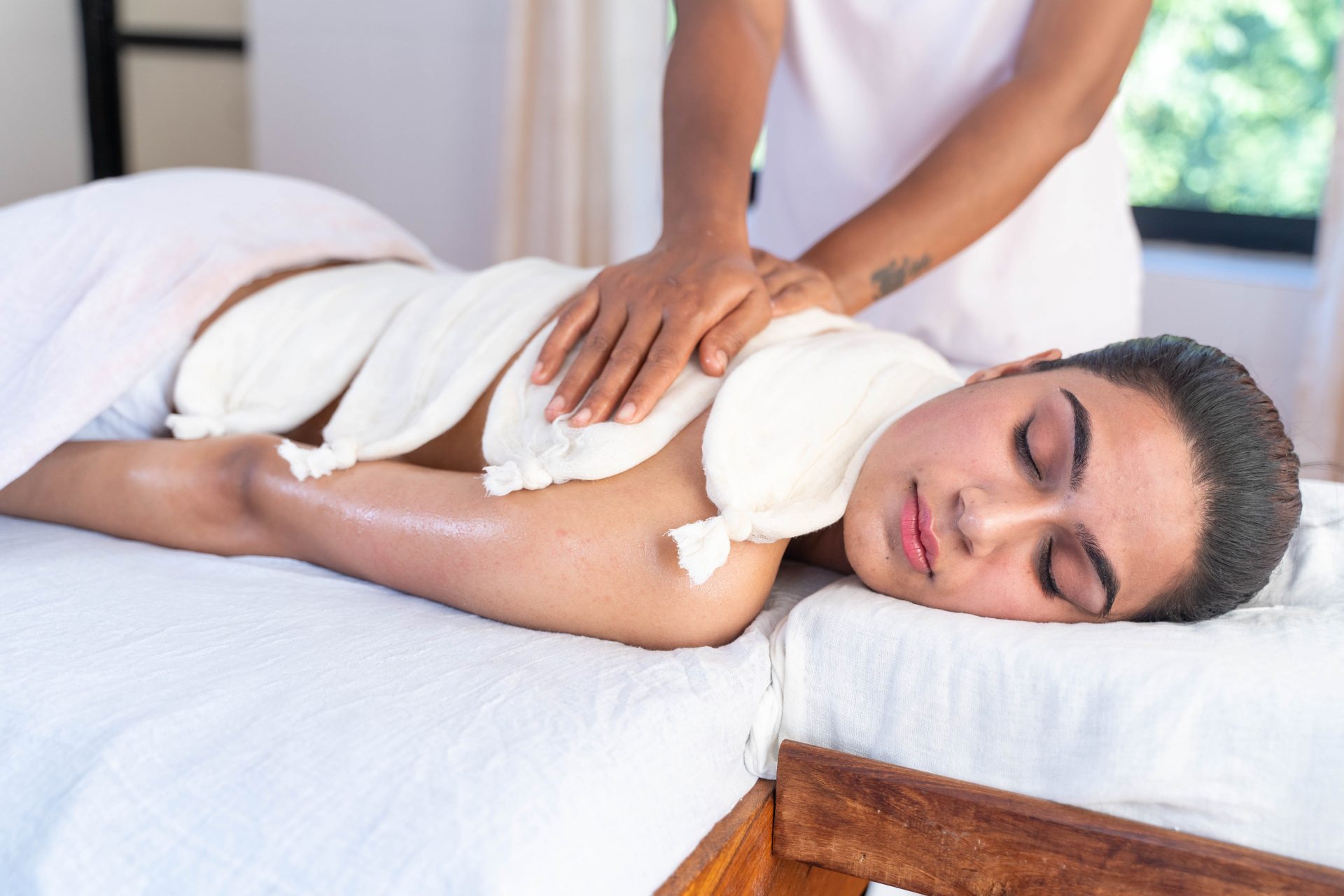 Purvakarma
Pre-Purification Measures
Panchakarma
Completely purifies the Body, Mind, Senses and Soul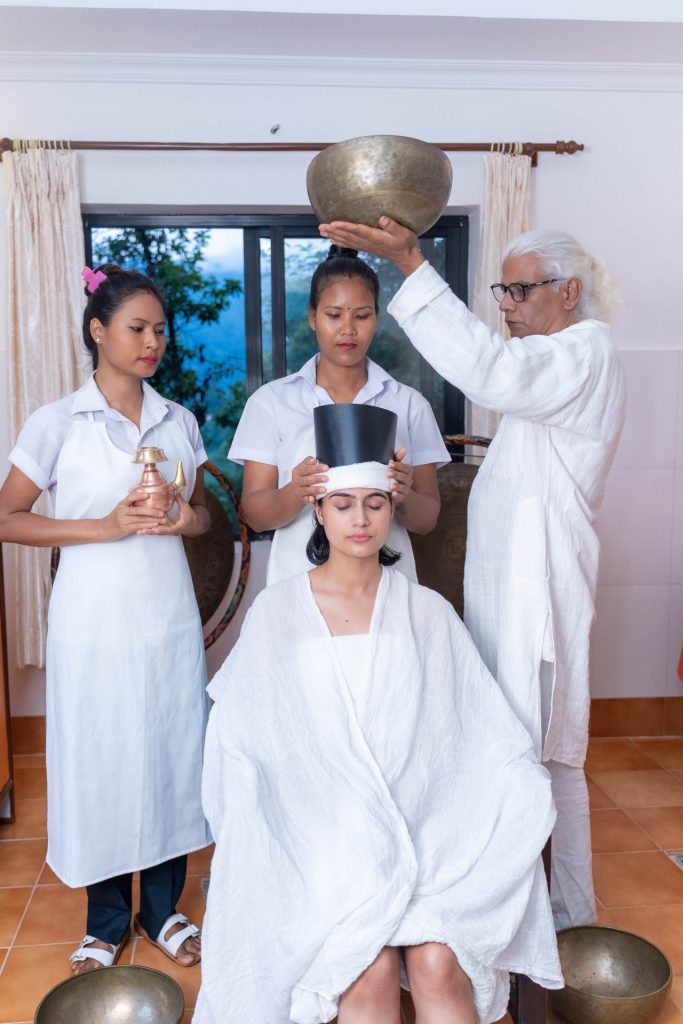 Relax and Rejuvenate with Panchakarma Treatments
An experience that heals and rejuvenates the body and mind. Transform Your Health with Traditional Panchakarma Techniques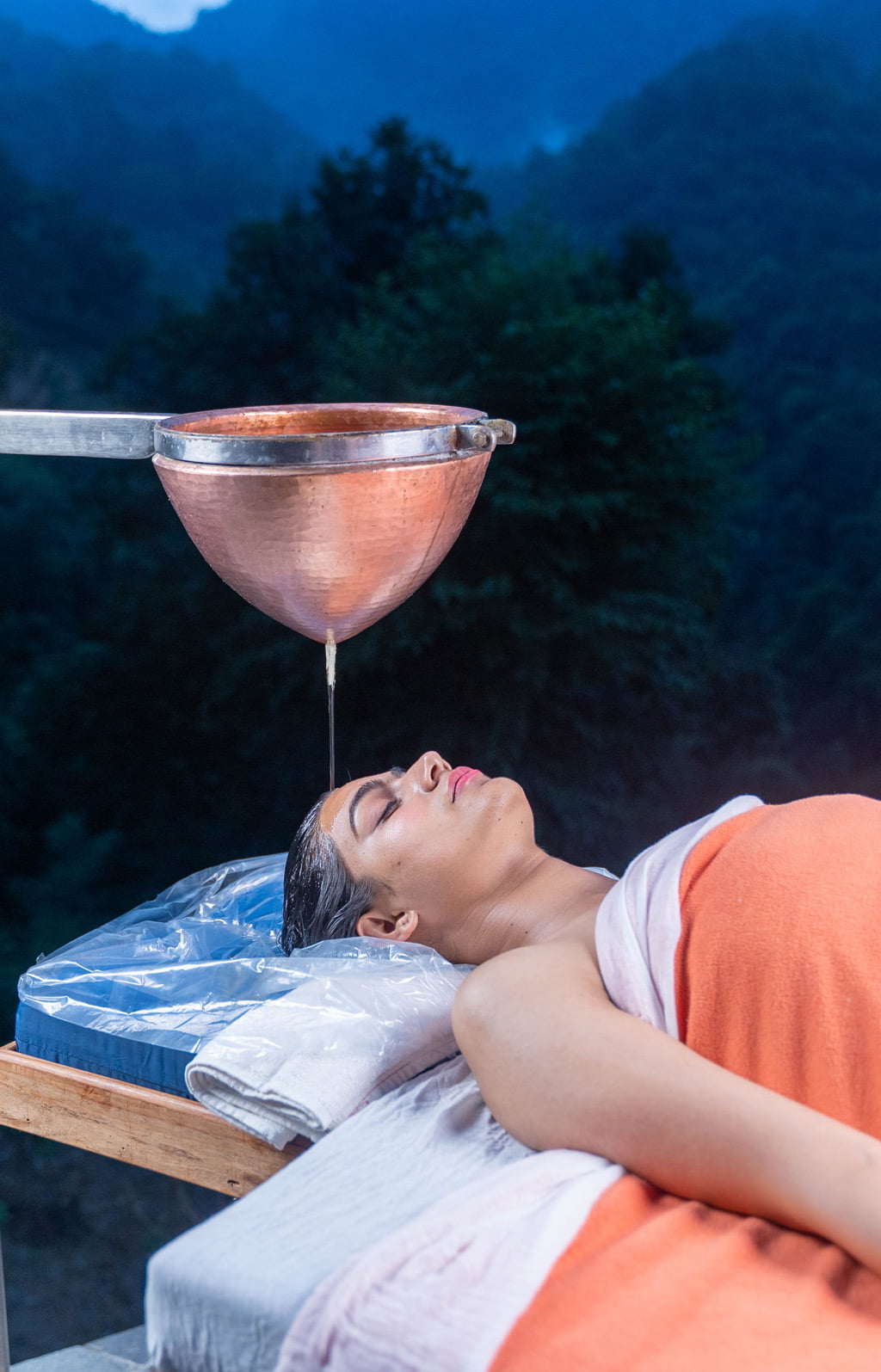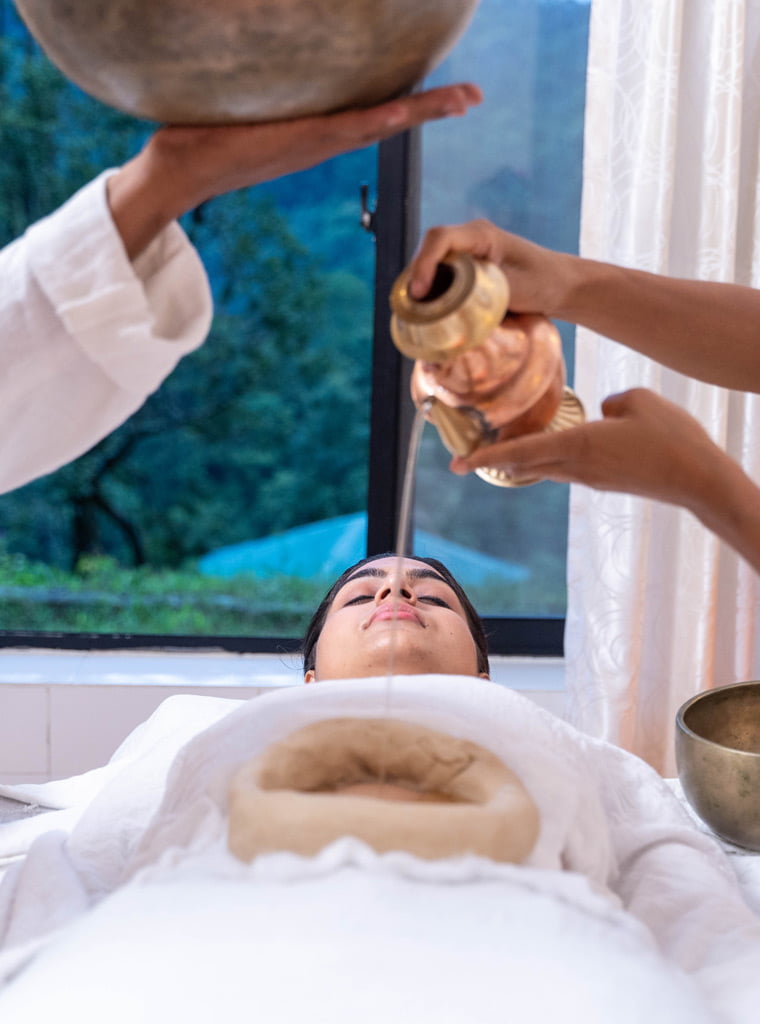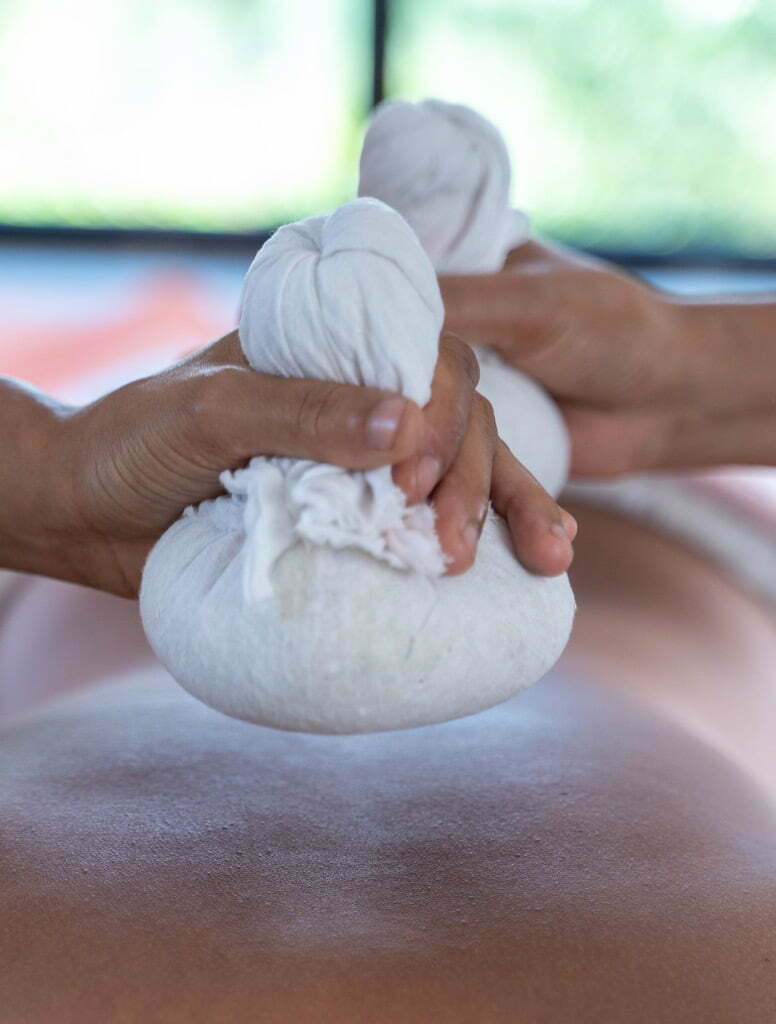 Alternative Packages and Services We Offer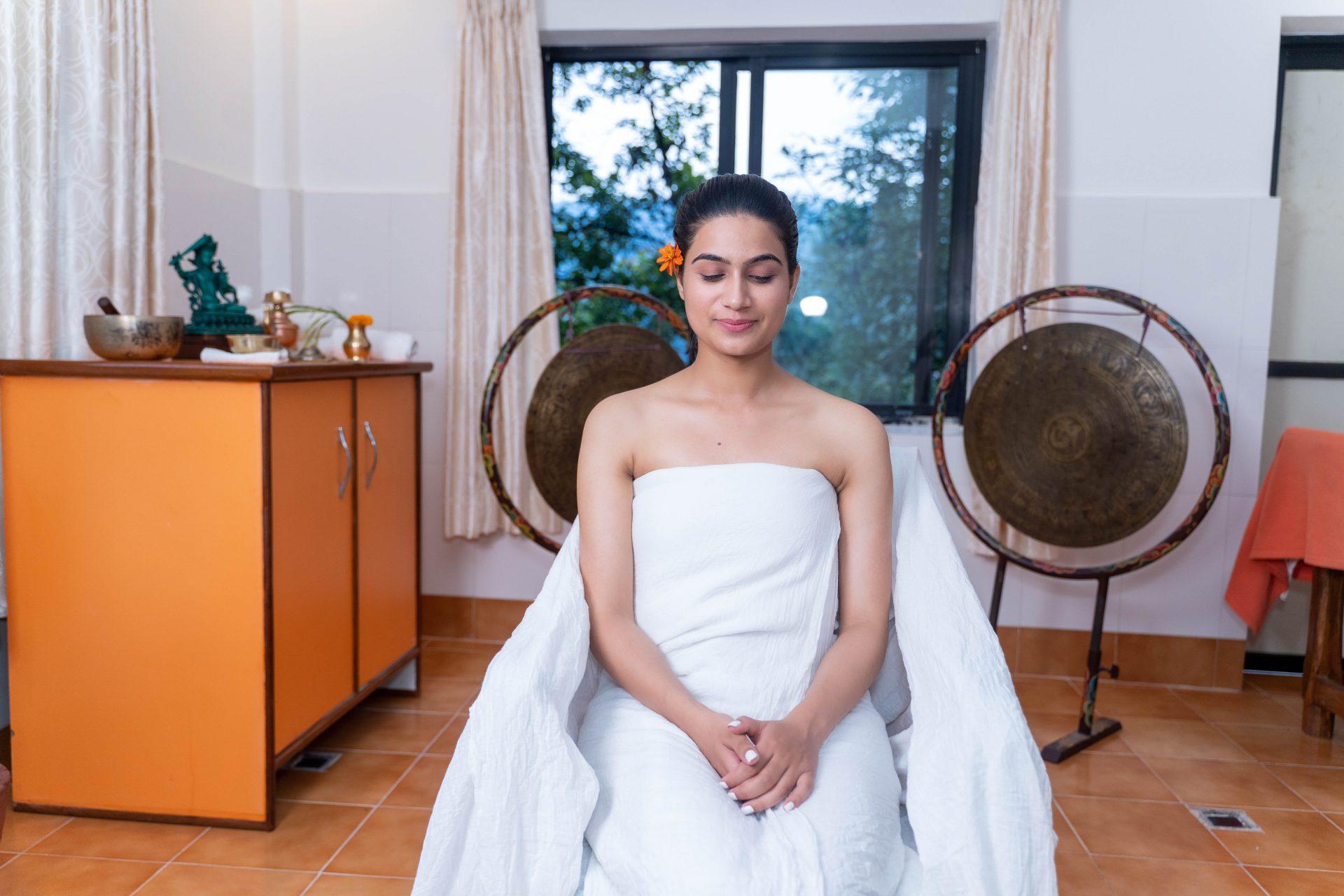 Wellness packages
Recreation packages give you a glimpse of the healing powers...
Explore more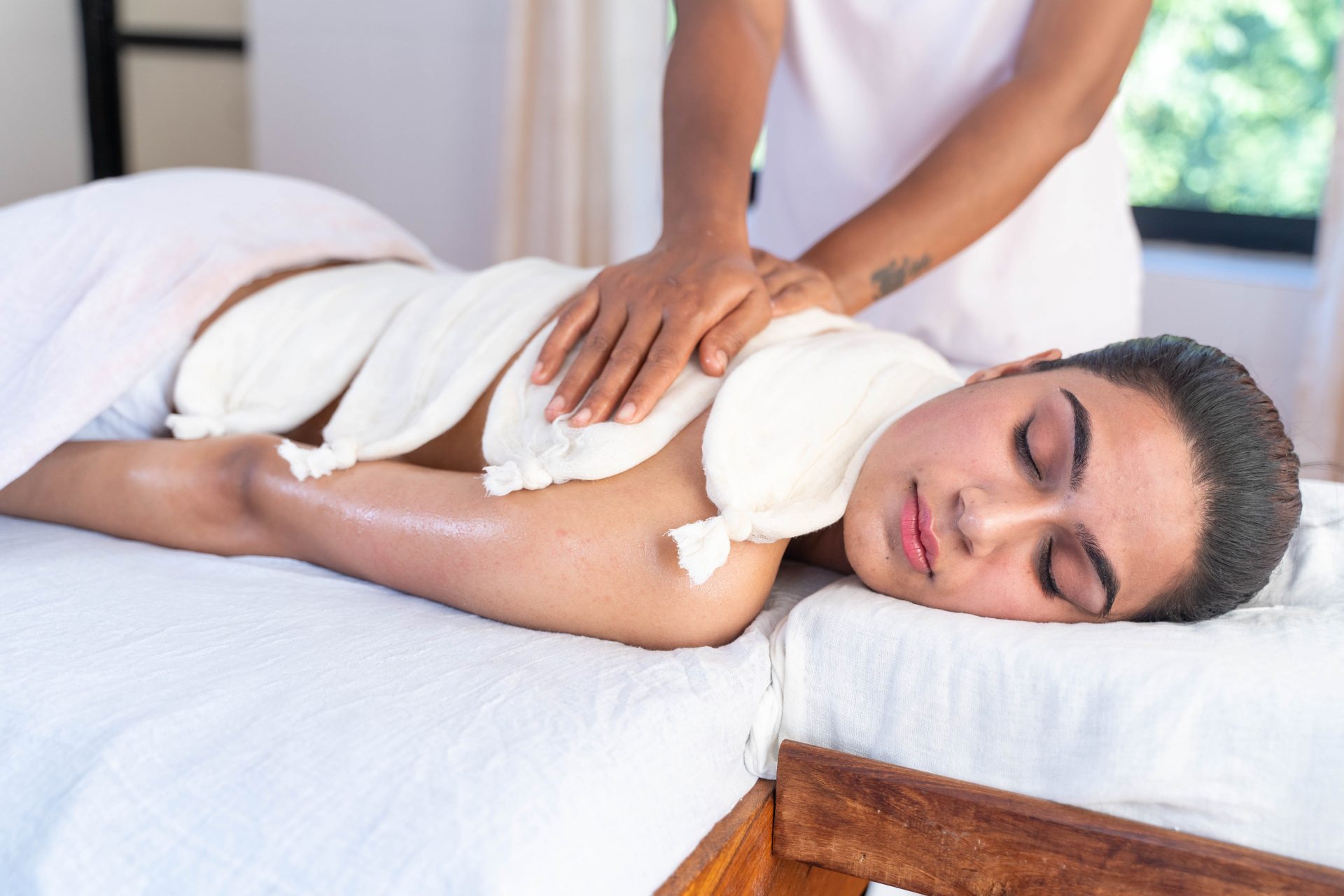 Other Package
Our packages are especially designed based on an individual's...
Explore more