First Panchakarma Center of Nepal
Experience Authentic Ayurveda with Luxurious Stay
Highly Qualified Doctors and Experienced Therapists
Personalized Ayurveda Treatment Programs & Food
Heal Your Mind, Body and Soul
Reliable Service With Quality Results
Hygiene and Quality Management of German Standard
Dinacharya (A Day) at Ayurveda Health Home
Dinacharya is a way to stay healthy by doing good things every day. At Ayurveda Health Home, you can learn about Dinacharya from our experts. They will help you to do things like yoga, eat well, and take care of yourself. This will help you feel better and live a healthier life.
Detoxification
Programme
Experience the Holistic Healing of Panchakarma at Ayurveda Health Home
Ayurveda Health Home is the first Panchakarma center in Nepal. We help you purify your body, mind, and soul with our special packages designed for your needs and schedule. Our expertly curated treatments will refresh your mind and body in a peaceful environment. Check out our different packages to choose the best one for you!
PACKAGES We
Provide
Find the Perfect Ayurvedic Package for You
Recreation packages give you a glimpse of the healing powers of Ayurveda therapies.

Discover our specially designed packages to address your unique health needs at Ayurveda Health Home. Our packages include Anti-Aging, Weight Management, Stress Management, Immuno Boosting, Detox, Chakra Regulation, Post-Covid Care & many more...
First Step toward Serenity
Experience Serenity with Ayurvedic Healing Practices - Abhyanga, Svedana, Snehana, Yoga, Meditation and More!
Get a Personalized Quote for Your Ayurveda Needs!
Let us help you find the best Ayurveda package based on your individual needs and requirements.
Recognized
Excellence
Best Ayurveda Healthcare Wellness Center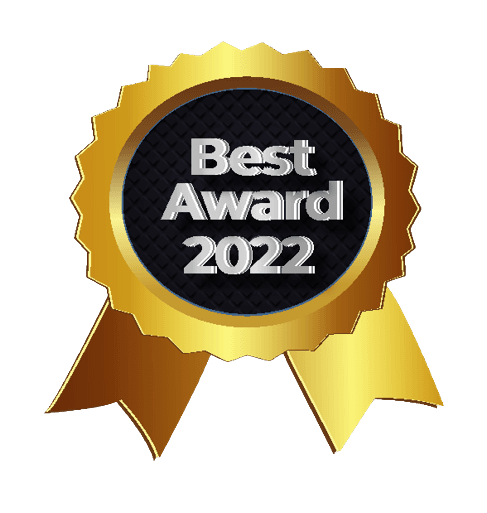 We are proud to announce that Ayurveda Health Home has been awarded as the Best Ayurveda Healthcare Wellness Center at the prestigious National Ayurveda Achievement Award 2022 in Nepal. This recognition is a testament to our commitment to providing exceptional Ayurvedic services and promoting holistic wellness.
About
Us
Discover the Healing Power of Ayurveda and Panchakarma for Spiritual and Physical Wellness
About Ayurveda Health Home
Ayurveda Health Home, an Ayurveda & Panchakarma Center, is a special place that has been providing top-notch care for over 20 years. People from more than 120 countries trust us to take care of them during their Panchakarma journey. We work hard to make sure that you have the best experience possible.
Latest
Blogs
Stay up-to-date with our latest insights on Ayurveda and holistic healing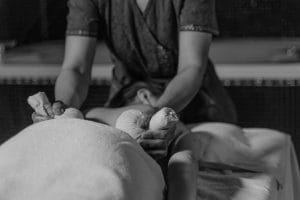 In the ancient realm of Ayurveda, the path to holistic well-being often leads to the profound practice of Panchakarma. Join...
Read Post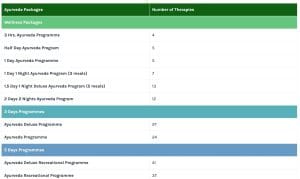 At Ayurveda Health Home, we are committed to enhancing your holistic well-being, and we're excited to introduce our revised Ayurveda...
Read Post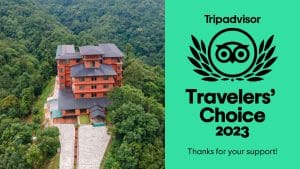 We are thrilled to share that Ayurveda Health Home has been recognized as a 2023 TripAdvisor Travelers' Choice award winner...
Read Post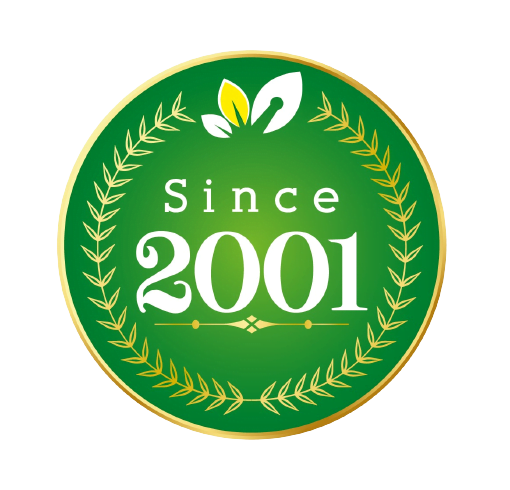 Welcome To The First and
PreeminentLeadingPremierProminent
Panchakarma Center of Nepal!