First Panchakarma Center of Nepal
Experience Authentic Ayurveda with Luxurious Stay
Highly Qualified Doctors and Experienced Therapists
Personalized Ayurveda Treatment Programs & Food
Heal Your Mind, Body and Soul
Reliable Service With Quality Results
Hygiene and Quality Management of German Standard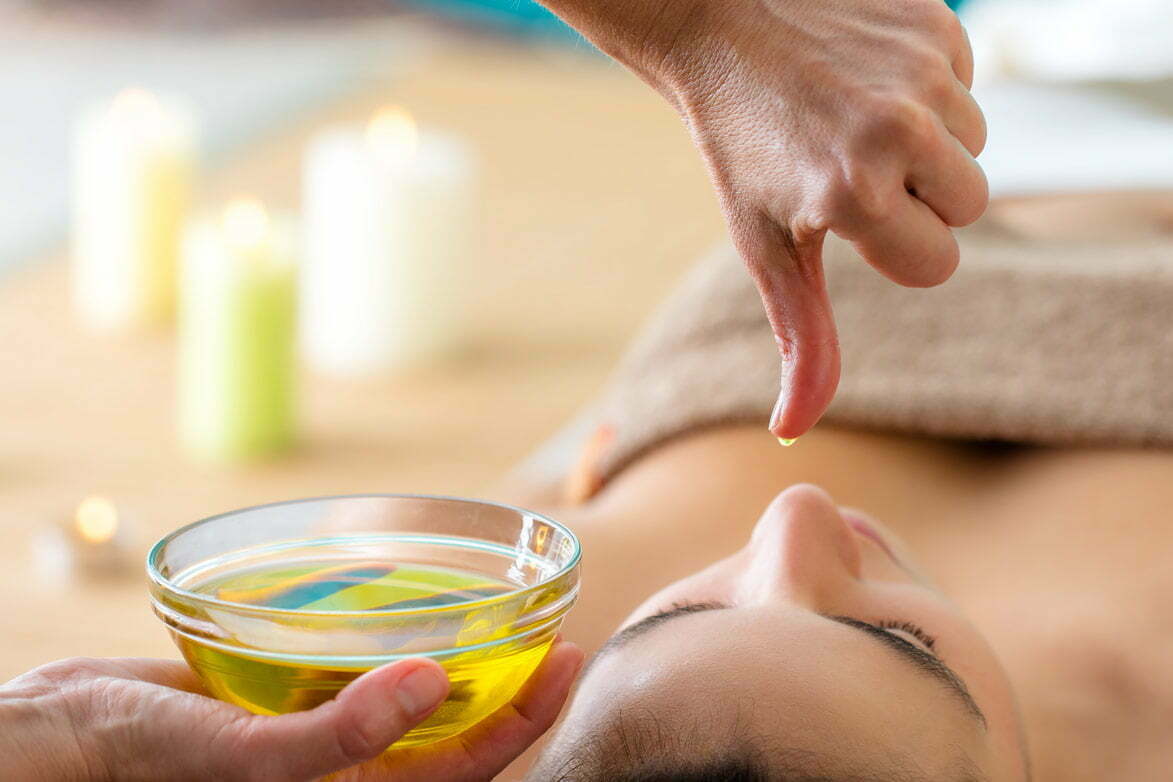 Dinacharya (A Day) at Ayurveda Health Home
Dinacharya is a way to stay healthy by doing good things every day. At Ayurveda Health Home, you can learn about Dinacharya from our experts. They will help you to do things like yoga, eat well, and take care of yourself. This will help you feel better and live a healthier life.
Services We
Provide
Quality with Integrity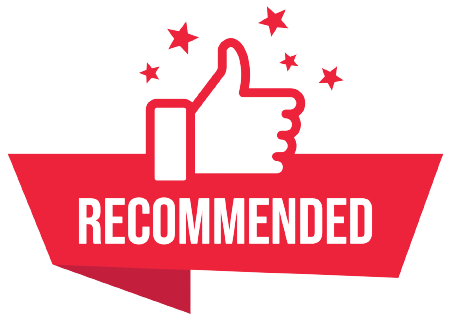 Ayurveda Health Home is the first Panchakarma center in Nepal. We help you purify your body, mind, and soul with our special packages designed for your needs and schedule. Our expertly curated treatments will refresh your mind and body in a peaceful environment. Check out our different packages to choose the best one for you!
PACKAGES We
Provide
Quality with Integrity

Recreation packages give you a glimpse of the healing powers of Ayurveda therapies.

Discover our specially designed packages to address your unique health needs at Ayurveda Health Home. Our packages include Anti-Aging, Weight Management, Stress Management, Immuno Boosting, Detox, Chakra Regulation, Post-Covid Care & many more...
First Step toward Serenity
Experience Serenity with Ayurvedic Healing Practices - Abhyanga, Svedana, Snehana, Yoga, Meditation and More!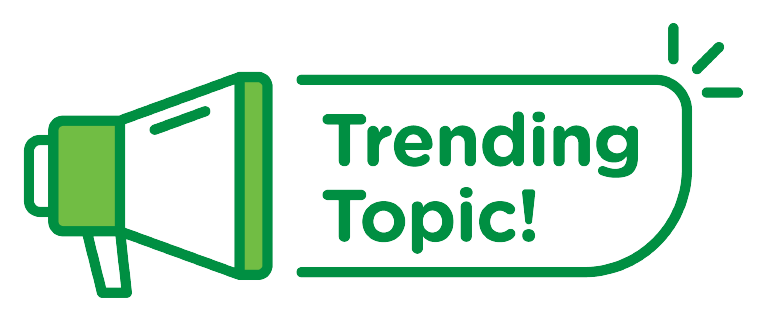 About
Us
A Pioneer Panchakarma center in Nepal
About Ayurveda Health Home
Ayurveda Health Home is a special place that helps people feel better. We offer top-notch care and have been doing so for over 20 years. People from more than 120 countries trust us to take care of them during their Panchakarma journey. We work hard to make sure that you have the best experience possible.
Latest
Blogs
Ayurveda to maintain health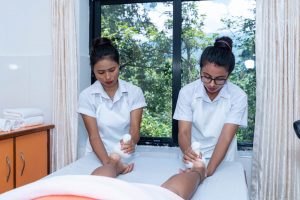 As the world transitions into a new season, it's time to rejuvenate and refresh our bodies. And what better way...
Read Post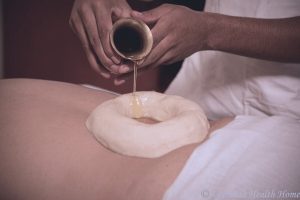 Panchakarma is an Ayurvedic detoxification and rejuvenation program that aims to purify the body, mind, senses and soul. At Ayurveda...
Read Post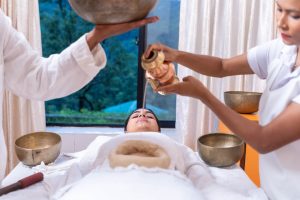 In Search of Wellbeing, travelling has always been a major part of human lives. We can see that, most of...
Read Post
Feel free to contact us for any questions and doubts
At Ayurveda Health Home, we value your queries and are always ready to help. Feel free to contact us with any concerns and questions.
Nagarjun Center (Main Center)